First Look: The Time Traveler's Wife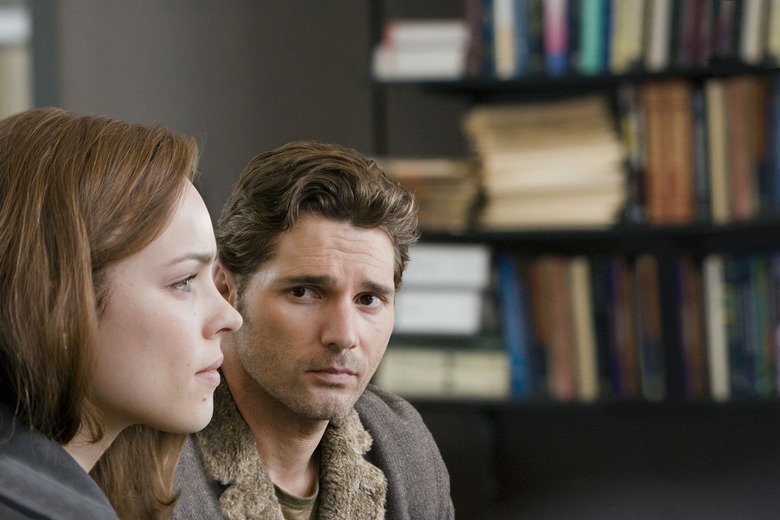 I was a huge fan of the now canceled television show Journeyman. A victim of a mixture of the writers strike and lower than expected ratings, the series' last episode aired a couple weeks ago. Almost makes me want to start a pointless letter writing campaign.
But truth be told, Journeyman was actually slammed by few as a copy of the bestselling novel The Time Traveler's Wife. And not so coincidently, Audrey Niffenegger's novel was optioned three years prior. The romantic drama starring Eric Bana as a Chicago librarian with a gene that causes him to involuntarily time travel will hit the big screen later this year. The story revolves around the complications it creates for his marriage (wife played by Rachel McAdams). Check out some photos from the upcoming New Line film after the jump. Click to enlarge.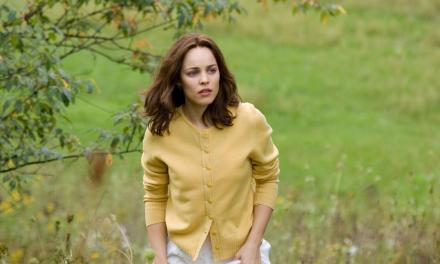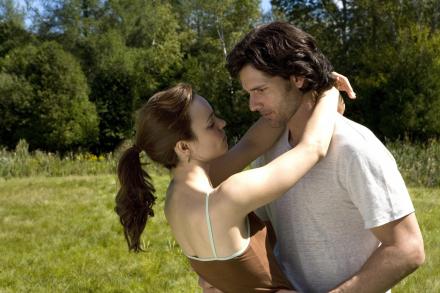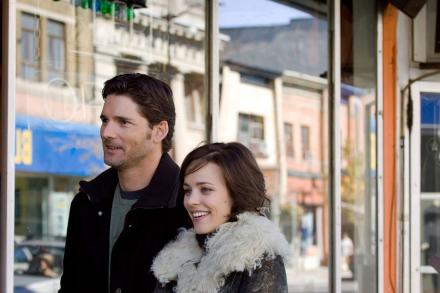 The Time Travelers Wife hits theaters in 2008.
source: filmz