I Assure You, WE'RE OPEN!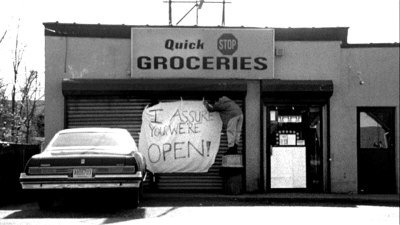 News is usually slow on this yearly holiday week, but, "I assure you, WE'RE OPEN!"
Don't expect our usual extensive coverage, but we'll be posting a few features, and a couple really cool contests (did someone say Indiana Jones??? ), and whatever news leaks out. So keep checking back, and Happy Holidays!
Peter Sciretta
/Film Editor-in-chief