Cloverfield Television Advertisement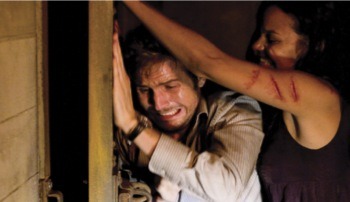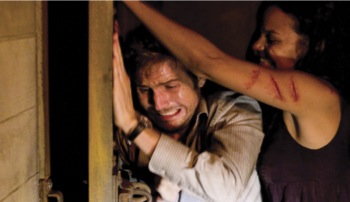 The first television commercial for Cloverfield has begun to air. So far I have only been able to find the ad online in low quality (video camera shot). It includes a bunch of new shots and is probably worth checking out regardless of quality. Plus I'm sure it will bring back memories of watching the original teaser trailer bootlegged on YouTube.
Cloverfield hits theaters on 1-18-08.