Cool Stuff: LEGO Iron Man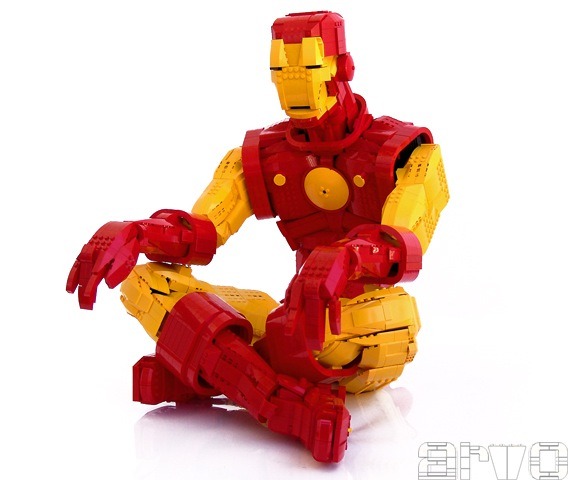 Brickshelf user Arvo created Iron Man out of LEGOs. Click on the image above to enlarge.
If only Marvel would make a deal with LEGO so that we could spend $150 to buy the blocks and build this creation... I guess we could always figure it out ourselves without directions. But that would probably involve creativity and work...
Cool Stuff is a daily feature of slashfilm.com. Know of any geekarific creations or cool products which should be featured on Cool Stuff? E-Mail us at orfilms@gmail.com.
via: Fanboy.com