New Photo: Spike Jonze's Where The Wild Things Are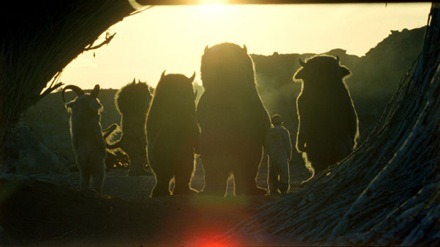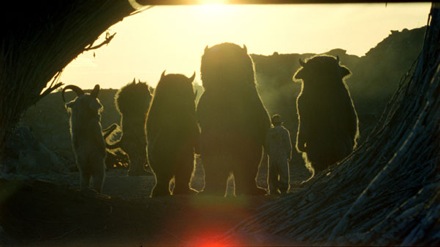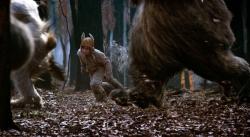 I have comed across what appears to be another new photo from Spike Jonze's big screen adaptation of of Maurice Sendak's classic children's fantasy book Where the Wild Things Are. The previously released photo can be seen right. Click to enlarge.
The story follows Max, a mischievous little boy, who creates his own world – a forest in habited by fabulous wild creatures who crown Max as their ruler. Lauren Ambrose plays KW, one of the giant creatures in the land of the Wild Things.
Music Video turned filmmaker Spike Jonze has always created some visual and conceptual masterpieces. This is also Spike's first feature film not written by Charlie Kaufman. Those who have seen really early test screenings of the movie are saying that the film is "Not for children."
Where The Wild Things Are will hit theaters on October 3rd 2008.
source: CinemaBlend