Possession Movie Trailer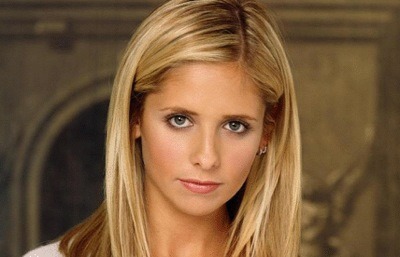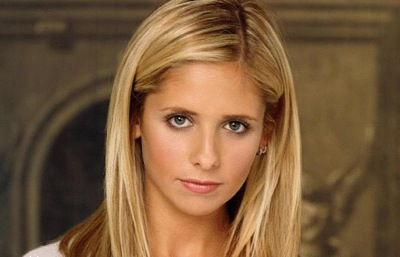 Sarah Michelle Gellar continues her streak of starring in really horrible remakes of good Asian horror/thrillers. Joel Bergvall's Possession is a remake of Young-hoon Park's South Korean film Addicted. The story follows Jessica, a woman whose husband and gets in a horrific car crash with his brother. When the brother-in-law wakes up, he insists that he's her husband. Check out the horrific movie trailer after the jump.
Possession hits theaters on February 29th 2008.