Semi-Pro Movie Trailer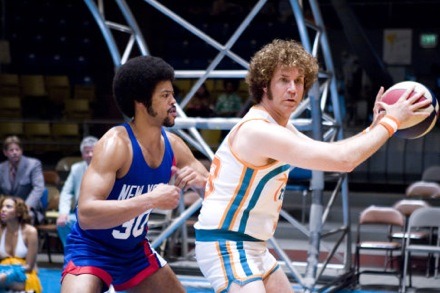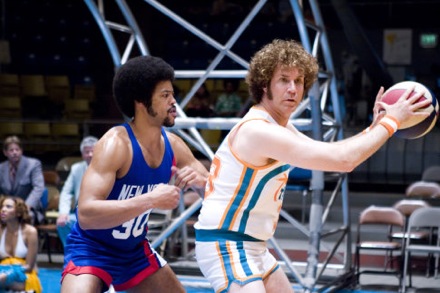 The new trailer for Will Farrell's Semi-Pro is now online. Looks like another generic Will Farrell comedy, which might be a good thing or a bad thing, depending on your age range.
Farrell stars as Jackie Moon, the owner-coach-player of the American Basketball Association's Flint Michigan Tropics, who "rallies his teammates to make their NBA dreams come true." The film also stars Woody Harrelson, Andre Benjamin, Maura Tierney, and Jackie Earle Haley. Kent Alterman makes his feature directorial debut.
[flv:http://www.slashfilm.com/wp/wp-content/trailers/semipro-trailer.flv 470 188]