Repo! The Genetic Opera!: "This Isn't Saw... Nor Is It Sweeney Todd..."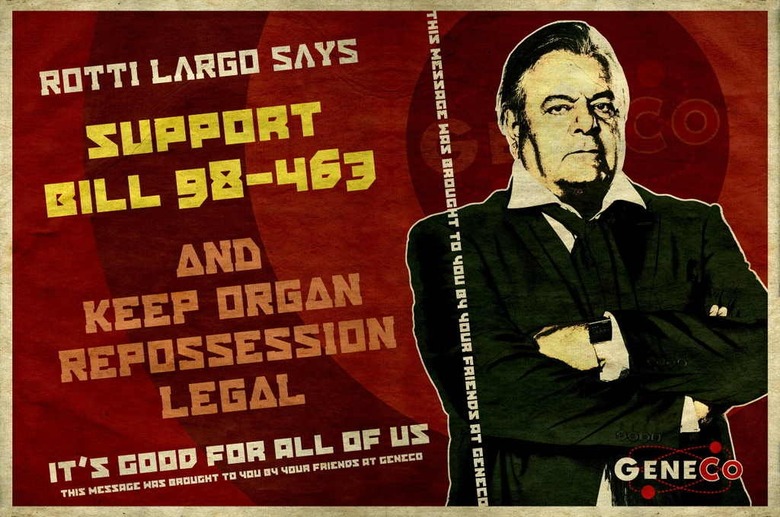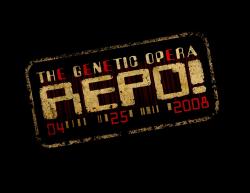 Five weeks after Repo! The Genetic Opera! wrapped production, director Darren Lynn Bousman reports that a first cut of the film in is the can. And while that is a cause for celebration, Bousman is becoming more unsure of what the audience for this musical horror film might be.
"The truth of the matter is – I have no fucking CLUE what the public and movie goer is going to say about this movie..." Bousman writes in his latest blog entry. "As I have said numerous times – this isn't SAW... Nor is it SWEENY TODD... It's a hybrid of horror, comedy, and good old fashion ROCK and ROLL!"
Bousman hopes to garner a Rocky Horror-ish response, with people singing in the theaters.
"[that] is my TRUE dream of the this movie... That I walk into a theatre somewhere and hear the audience singing along to ZYDRATE ANATOMY – or WE STARTED THIS OPERA SHIT..."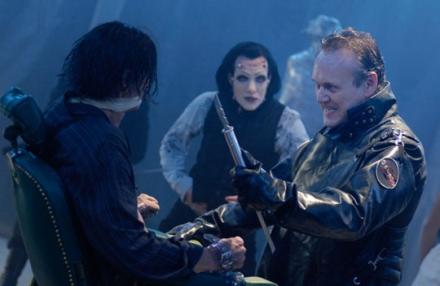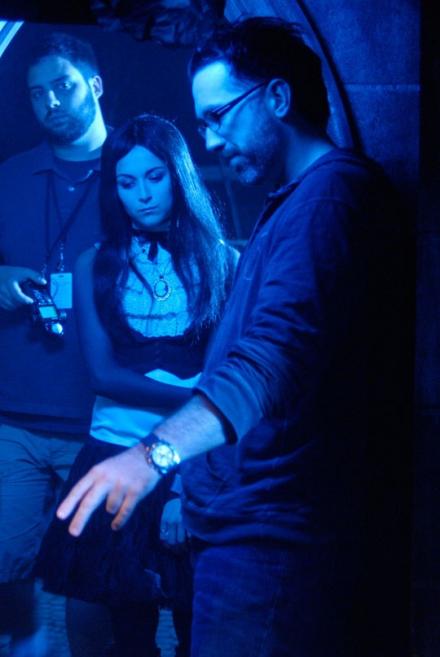 Repo! The Genetic Opera! is set to hit theaters on April 25th 2008.