Video: Watch The First 5 Minutes Of The Golden Compass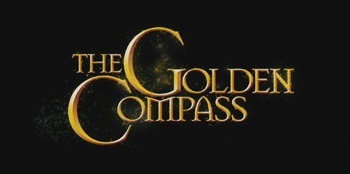 New Line has released the first five minutes of The Golden Compass online for your viewing pleasure.
I was able to see the first film adaptation from Philip Pullman's controversial "His Dark Materials" trilogy on Saturday, and we hope to have a FightCast review up on Tuesday.  But I will say this: my feelings are very mixed. It wasn't a complete failure, nor was it a home run. And this video clip gives you a good indication of the feel of the movie.
Watch the first five minutes after the jump.
[flv:http://media2.slashfilm.com/slashfilm/trailers/gc5min.flv 470 200]
You can also watch the first five minutes in High Definition on Yahoo! Movies.