Lauren Ambrose Replaces Michelle Williams In Where The Wild Things Are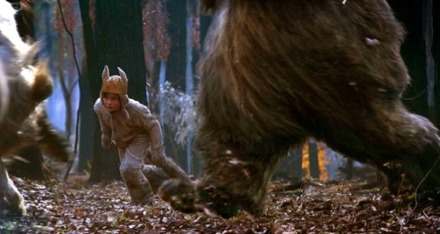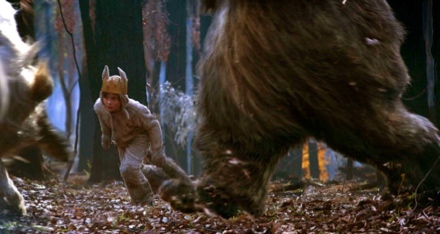 Lauren Ambrose has signed on to voice one of the title roles in Spike Jonze's big screen adaptation of Maurice Sendak's classic children's fantasy book Where the Wild Things Are.
Ambrose is replacing Michelle Williams in the role of KW, one of the giant creatures in the land of the Wild Things. In the classic story, a young boy named Max who is transported to a land with mythical creatures. KW and the group of "Wild Things" turn him into their king.
According to Hollywood Reporter:
"...the filmmakers enjoyed working with Williams, but her voice didn't match their original vision of how the Wild Thing should sound."
Call me cynical, but doesn't that sound like the definition of "PR spin"?
The cast also includes Catherine Keener, Max Records, James Gandolfini, Angus Sampson, Forest Whitaker, Catherine O'Hara, Rachel Rivera, Melissa Davis and Paul Dano. Where the Wild Things Are is scheduled to hit theaters on October 3rd 2008.