New Cloverfield Movie Poster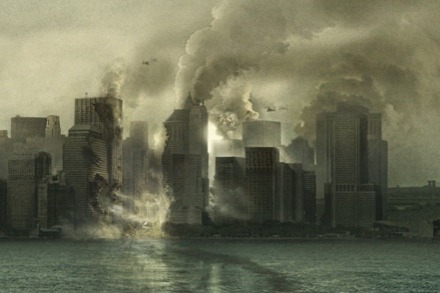 Paramount sent us the new theatrical movie poster for Cloverfield, which began appearing in stores this past week. It's basically the same thing as the previous teaser posters, but now with the official movie title "Cloverfield". Check out the poster after the jump.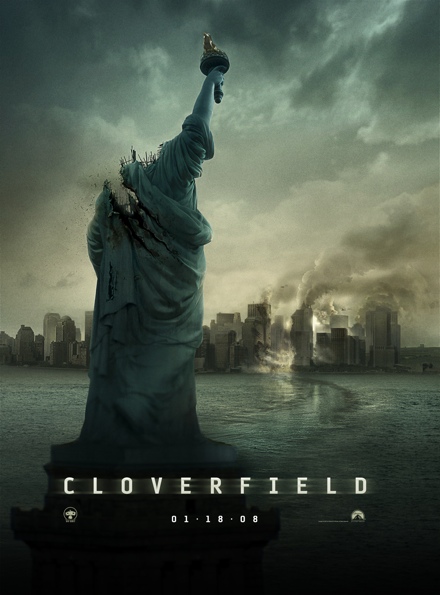 Cloverfield hits theaters on 1-18-08.