Cloverfield Movie Trailer #2 In High Definition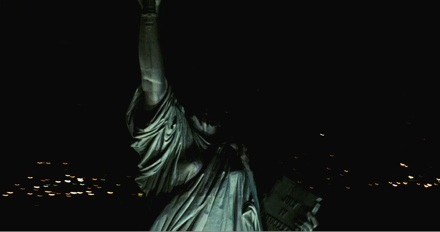 You've watched the crappy bootleg version on YouTube, now watch the high quality official Cloverfield movie trailer. It's a lion alive! It's now online, watch it aftr the jump.
[flv:http://media2.slashfilm.com/slashfilm/trailers/cloverfieldhd.flv 470 248]
You can watch the new trailer in High definition on Apple.com. Empire has the UK version. Cloverfield will hit theaters on 1-18-08.