McG To Direct Terminator Salvation: The Future Begins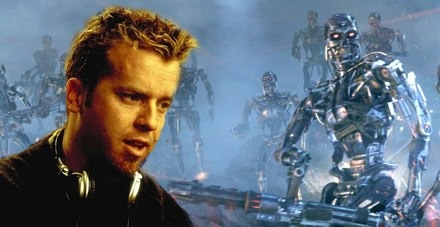 Last month a rumor circulated the internet claiming that The Halcyon Company was in talks with McG to direct Terminator 4. Now JoBlo has confirmed that the action director is officially signed on to helm Terminator Salvation: The Future Begins (a horrible title, we know... could a horrible movie be far off?).
I've said it before, and most people disagree with me, but I believe McG's Charlies Angels is one of the best fun just purely to be fun action movies in recent years. His efforts since have been varied (Full Throttle was overboard and We Are Marshall was, well, I try to forget). It could be said that McG probably needs a good producer to reign him in at some points.
But is McG's style vs. substance method the right way to go for this film? I'm not sure. On the other hand, McG ensures an interesting effort (good or bad), unlike many of the hack directors who could be hired for the project. We must remember that James Cameron will never be available for another Terminator flick, no matter how much we wish it to be.