Mark Wahlberg Is Max Payne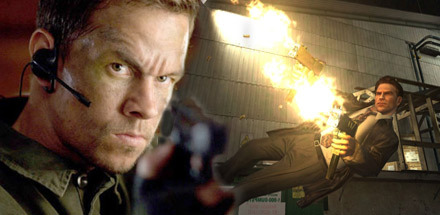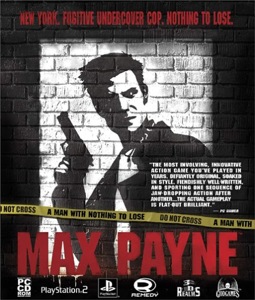 Mark Wahlberg has been cast as Max Payne in a big screen adaptation of the popular Rockstar video game series. The Omen director John Moore (Behind Enemy Lines, Flight of the Phoenix) will helm the adaptation (screenplay by newcomer Beau Thorne) which will begin filming early next year. Wahlberg is currently filming Peter Jackson's The Lovely Bones, and is also scheduled to Darren Aronofsky's The Fighter in late 2008.
Wahlberg will play Max Payne, a former NYPD Detective with internal and external conflicts in a dark, sinister New York City. Three years after the murder of his newborn daughter and wife by a group of junkies, Max is now undercover agent in the DEA and embedded in the Punchinello Mafia family. I could easily hear producers calling this project "Sin City meets The Matrix" while pitching this to movie studios, although no one has described the film as such. Although, It seems perfectly logical to adopt a Sin City type style for this project.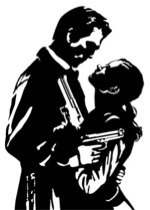 The 2001 self-titled third-person shooter noir crime thriller video game followed up with a sequel, Max Payne 2: The Fall of Max Payne, in 2003. Inspired by the Hong Kong action movie genre (particularly the work of director John Woo), the game featured slow-motion violence and gunfights. Many gamers have drawn comparisons to The Matrix, although Max Payne went into development before The Wachowski Brothers went into production (however, the game came out two years after The Matrix, and the developers decided to call the slow motion effect "bullet time"). The game is also notable for doing away with cutscenes, instead opting to tell the story through "graphic novel" sequences.
What seems strange about this casting announcement, as my friend Alex at FirstShowing points out, is that Wahlberg has been very vocal saying that he won't join a film that doesn't have an incredible script. The creative talent involved in this project is less than to be desired. So it makes me wonder if there is a great screenplay behind this project.
source: Variety