Mike Newell Gets Offer To Direct Prince Of Persia: The Sands Of Time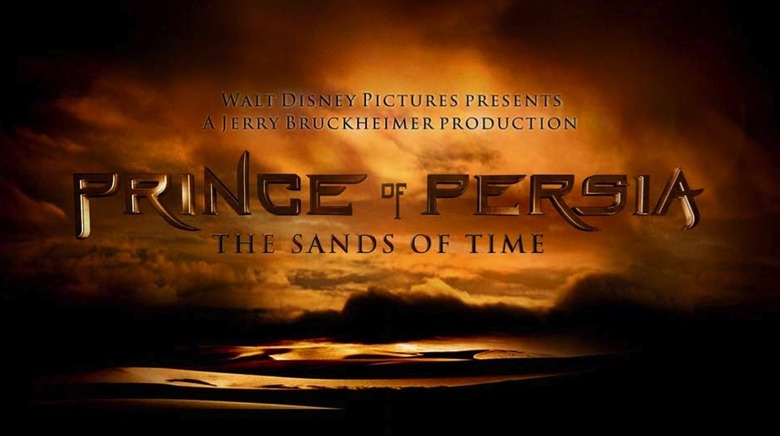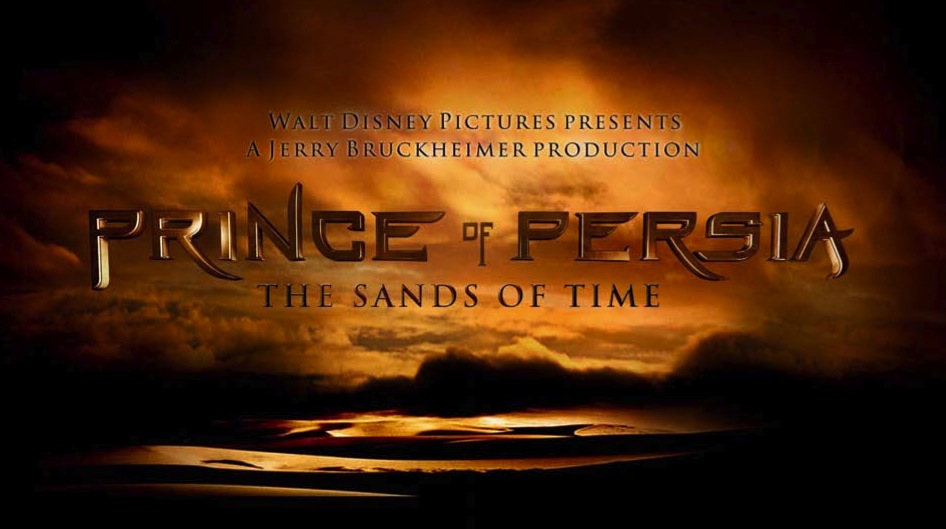 Disney is interested in hiring Harry Potter and the Goblet of Fire helmer Mike Newell to direct a big screen live-action adaptation of the popular video game Prince of Persia: The Sands of Time. According to Variety, Super Producer Jerry Bruckheimer has made an offer to Newell, who met with studio executives about the project this week. Earlier this year it was rumored that Michael Bay was in line to re-team with the Bad Boys, The Rock, Pearl Harbor, Armageddon producer for the adaptation. But this was before Transformers became a massive hit.
Prince of Persia is an action adventure video game which follows an adventurous prince who teams up with a rival princess to stop an angry ruler from unleashing a sandstorm that could destroy the world. The Sands of Time game was released in late 2003 and is a continuation to the popular PC game series Prince of Persia, created by Jordan Mechner in 1989. The game was praised for its visual design and finely tuned game mechanics, and won several awards. The game's success led to a couple sequels.
The initial script was written by Jordan Mechner with subsequent drafts by Jeffrey Nachmanoff (The Day After Tomorrow). Mechner has revealed that the movie will not be a straight beat-for-beat adaptation of the videogame, but will instead take "some cool elements from the game and using them to craft a new story – much as 'Pirates' [of the Caribbean] did with the theme park ride."