Dragon Ball Z In Mexico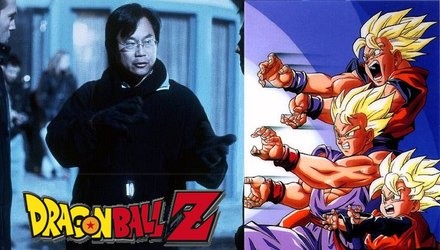 20th Century Fox's big screen live-action adaptation of Dragon Ball Z is set to begin filming in Durango, Mexico. According to Mexican newspaper El Norte, filming will take place in many different locations in Durango, including Mexiquillo Forest, Marley Ranch, Hacienda la Providencia, La Joya Ranch, Laguna Seca de Santiaguillo and a forum from a Convention Center in the Culture Institute. The production will also film volcano Nevado de Toluca in Estado De México. Apparently 85% of the movie will be shot in Mexico.
Last I heard, principal photography was set to begin November in Montreal, Canada, although the article claims that filming will begin in January (and continue til March). Maybe that's just the Mexico start date? Or maybe the location and start dates have been changed. We still have not heard any official casting announcements for the project, so a January start wouldn't surprise me.
James Wong (Final Destination) will direct the adaptation of the popular manga and anime series. Created by Akira Toriyama, Dragon Ball Z tells the story of an alien sent to destroy earth, who has a change of heart and decides to join the humans in their battles. I'm not quite sure the series could ever be done in live action and not look stupid. But who knows, Hollywood executives thought the same thing about Batman before Tim Burton came around (A guy in a bat costume running around?). But with Wong in the helm, I don't have much faith for this film adaptation.
via: comingsoon