Valkyrie Teaser Promo In High Resolution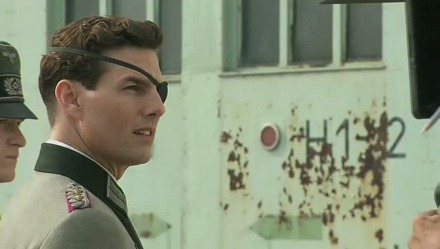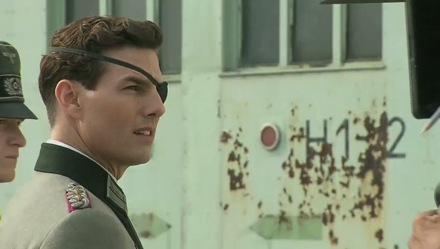 Last week we were the first ones to bring you the teaser promo trailer for Bryan Singer's WWII film Valkyrie. But the video clip was lower quality than we would have liked. Today I bring you the same teaser trailer clip in Higher resolution. In fact, you can view the clip over on Apple.com in High Definition. Check out the promo trailer after the jump.
[flv:http://media2.slashfilm.com/slashfilm/trailers/valkyrieteaser.flv 470 266]
Valkyrie hits theaters on June 28th, 2008.