Must Watch: Valkyrie Behind The Scenes Teaser Promo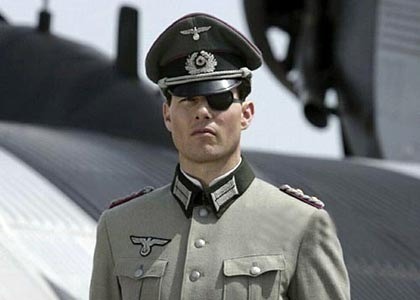 /Film reader Randal A. sent in this very cool behind the scenes teaser promo for the Bryan Singerdirected Valkyrie. The film is based on actual events, and follows a plot to assassinate Hitler is unfurled during the height of WWII. Tom Cruise plays Col. Claus von Stauffenberg. This new video shows a ton of behind the scenes footage of Cruise playing Staffenberg. Check out the video after the jump.
[flv:http://media2.slashfilm.com/slashfilm/trailers/valkryie.flv 440 328]
Valkyrie hits theaters on June 27th 2008.