First Look: Pixar's Your Friend The Rat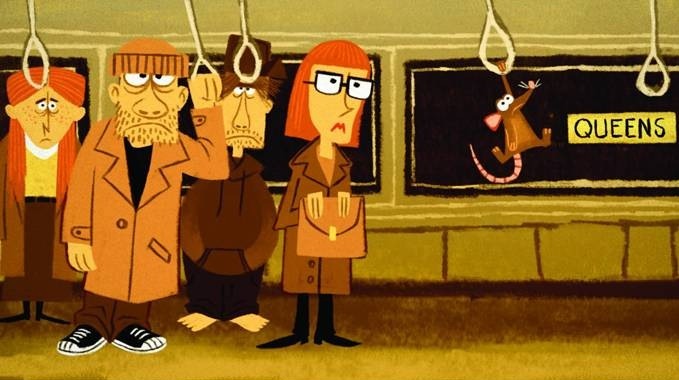 Earlier this week we told you about Pixar's first foray into 2D hand-drawn animation with a 11-minute short titled "Your Friend The Rat". We now have three production stills from the short film. Click on the images to enlarge.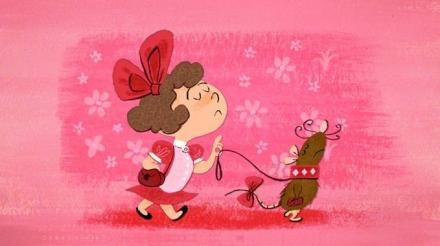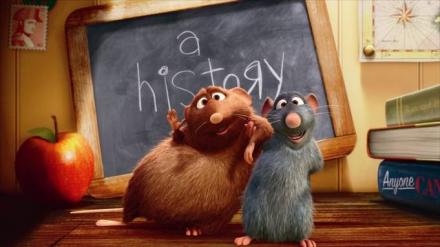 The short film, which is directed by Jim Capobianco, follows Remy the rat (voiced again by Patton Oswalt), and his brother, Emile (Peter Sohn), who talk about the "history and behavior of rats in an effort to persuade human viewers not to kill the ubiquitous rodents." The short features a mix of 3D computer animation, 2D line animation, live-action filmed segments and even a little stop-motion animation.
Ratatouille hits DVD and Blu-Ray on November 6th 2007.
source: animatednews
via: upcomingpixar