New Movie Posters: Conan, Tekken, The Game, AVP:R

A boatload of new movie posters have been unloaded onto the internet in the last 24 hours. Check out the round up after the jump.
First up is the teaser poster for Millennium Films' Conan. The film based on Robert E. Howard's Conan the Barbarian, tells that tale of Conan's adventures across the continent of Hyboria. The film is expected in 2009.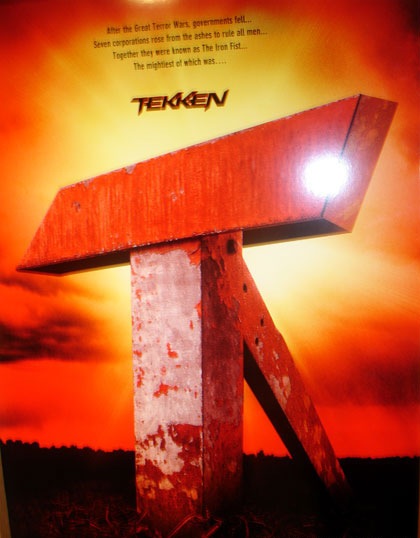 Next up is a teaser poster for Screen Gems' big screen adaptation of the popular Namco video game Tekken. The story follows two childhood friends who enter a worldwide martial arts tournament and uncover a secret that lies within the mysterious Tekken Corp. Charles Stone will direct. Film is set to hit theaters in 2009.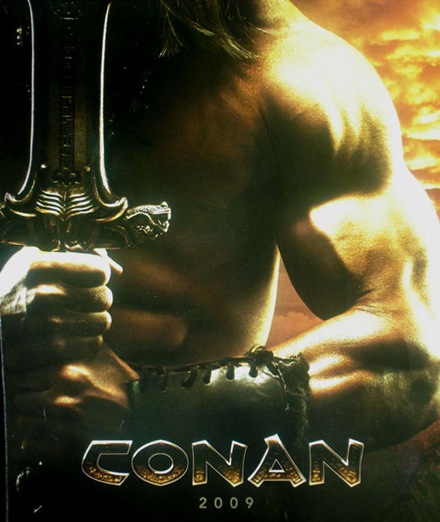 Next up is the teaser poster for the next action/thriller from Mark Neveldine and Brian Taylor (the guys behind Crank). The Game stars Gerard Butler (300) as Kable, the No. 1-ranked warrior in the highest-rated video game. But he realizes that he is actually stuck in (and must escape) an ultimate online simulation environment where humans remote-controlling other humans in mass-scale. Kyra Sedgwick and Michael C. Hall also star.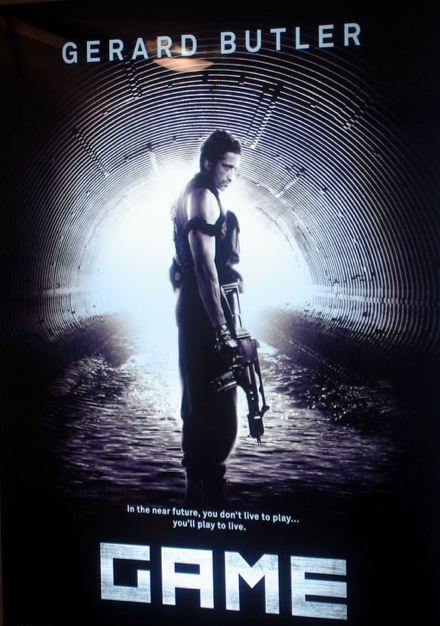 Next up are two new character banners for AVP:R (Aliens Vs. Predator: Requiem). The movie hits theaters in January 2008.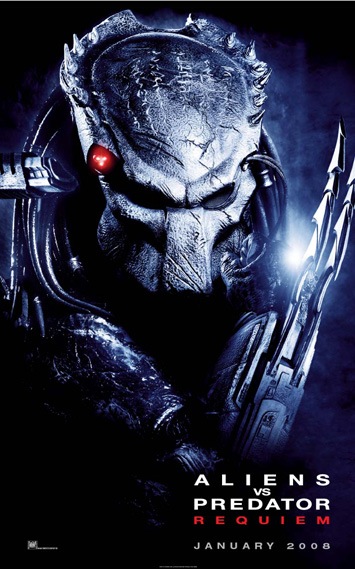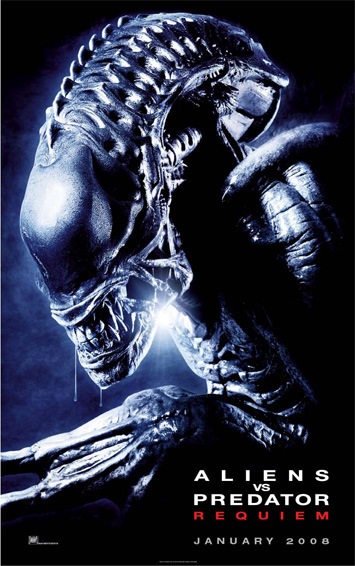 Thanks to ComingSoon and JoBlo for the posters.