Pixar Does 2D Animation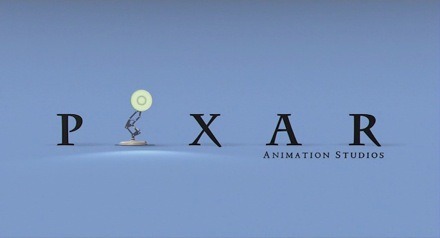 The upcoming DVD release of Disney/Pixar's Ratatouille will include the first hand-drawn animated 2-D short film in Pixar history. Yes, you did just read that correctly – good ol' fashion 2D animation from the studio that innovated computer rendered 3D animation. The 11-minute film is also the longest short film in Pixar history.
"Your Friend the Rat" directed by Jim Capobianco was inspired by the research the filmmakers did into rat behavior and history, much of which never made it into the final film. The movie follows Remy the rat (voiced again by Patton Oswalt), and his brother, Emile (Peter Sohn), who talk about the "history and behavior of rats in an effort to persuade human viewers not to kill the ubiquitous rodents." The result Capobianco claims is reminiscent of 1960s-era educational films, old UPA shorts and classic Ward Kimball animation from Disney.
The short isn't actually all 2D animation however. It features a mix of 3D computer animation, 2D line animation, live-action filmed segments and even a little stop-motion animation (yes, also a Pixar first).
Ratatouille hits DVD and Blu-Ray on November 6th 2007.
source: SciFi