First Look: Wanted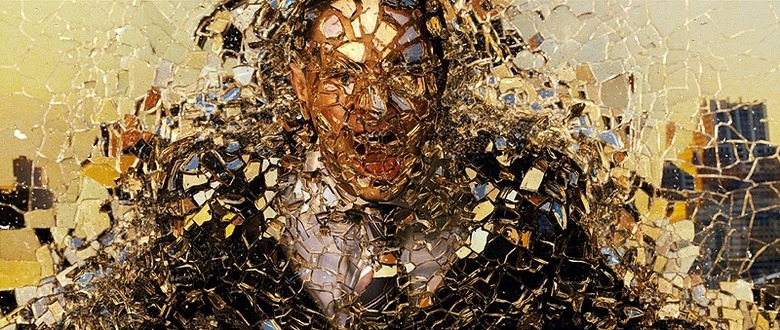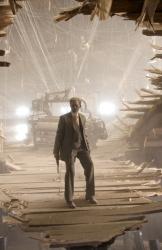 Universal has released the first five photos from the comic book to big screen adaptation of Wanted.
The photos, courtesy of Empire, give us our first look at Angelina Jolie as an assassin named Fox, working within the mysterious Fraternity; James McAvoy as Wes, an office worker turned deadly killer, Morgan Freeman as the Fraternity's leader (as seen right), who teaches Wes to unlock his powers; and David O'Hara as the villainous Mr X (as seen above). I'm not sure exactly what is going on, but that above photo looks pretty cool.
Based on the Mark Millar graphic novel about a young man (James McAvoy) finds out his long lost father is an assassin. And when his father is murdered, the son is recruited into his father's old organization and trained by a man named Sloan (Morgan Freeman) to follow in his dad's footsteps. Angelina Jolie, Terence Stamp and Common also star. Wanted hits theaters on March 28th 2008.
The first movie trailer is expected to premiere in front of American Gangster. You can see the other photos after the jump. I've also included a couple comparison photos from the graphic novel.