Michel Gondry To Make Animated Feature Film With Son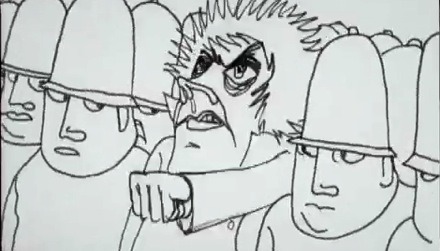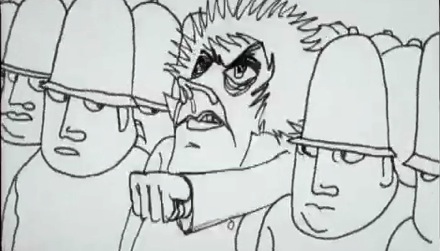 Our friends at MTV broke some interesting news yesterday, Eternal Sunshine of the Spotless Mind director has announced his next project – an animated film that he is co-directing with his son.
"It's going to be quite amazing," Gondry told MTV. "We're translating our relationship into a futuristic story with a dictator and a rebel. He's the dictator in the story [and] it will be based on [his] art."
We assume Gondry is talking about his 16-year-old son named Paul, who recently made an animated music video for The Willow (which you can actually check out after the jump). The music video probably gives you a good idea of Paul's art/animation style. Paul Gondry is a published comic book author who splits his time between New York and Paris.
So mark this new project on your wish list, because it's coming down the pipeline. I'm really looking forward to Michel's Be Kind Rewind, which hits theaters in January. And again, check out Paul Gondry's animated music video for The Willowz after the jump.
[flv:http://media2.slashfilm.com/slashfilm/trailers/Willowz.flv 470 350]