New Iron Man Movie Poster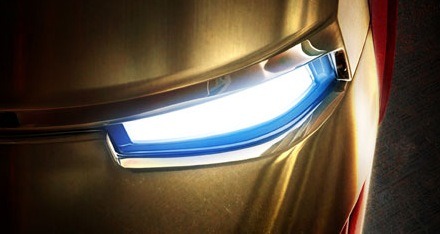 Paramount Pictures has revealed the new teaser poster for Jon Favreau's big screen adaptation of Iron Man, which hits theaters on May 2nd. If you have been stuck under a rock and haven't yet seen the Iron Man teaser trailer which was released online last month, please do so now. Check out the full poster after the jump.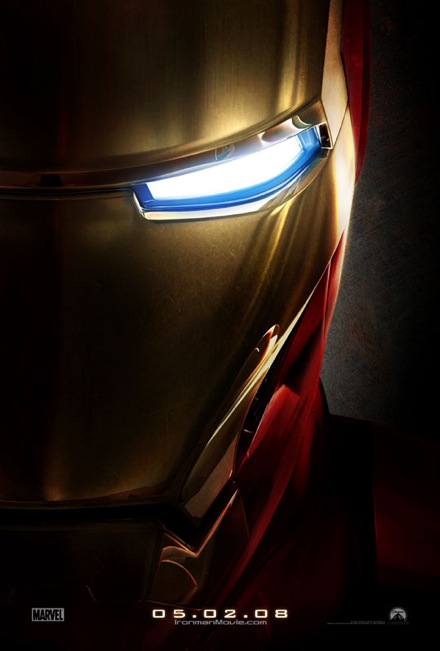 Iron Man stars Robert Downey Jr., Terrence Howard, Gwyneth Paltrow, Jeff Bridges, Shaun Toub, Leslie Bibb, Bill Smitrovich and Nazanin Boniadi.
Official plot synopsis: Tony Stark, a billionaire industrialist and inventor, is kidnapped and forced by his captors to design and build a weapon. Secretly, Stark instead creates a mechanized suit of armor and escapes. Returning to the U.S., he discovers a dangerous plot and becomes Iron Man to stop it.
source: Yahoo! Movies