Transformers 2 Screenwriters Confirmed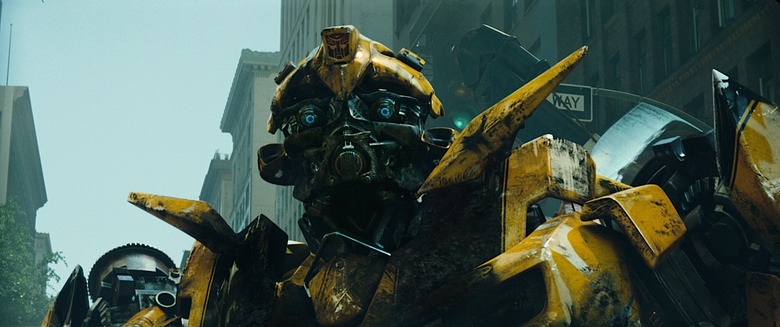 Good News: They are making Transformers 2.Bad News:Â  Ehren Kruger and the writing team of Alex Kurtzman and Roberto Orci are in talks to write the screenplay. Kruger's scriptology consists of mostly bad horror films: Scream 3, The Ring, The Skeleton Key, The Brothers Grimm, Blood and Chocolate and Reindeer Games. Kurtzman and Orci are (f course) the team that were largely responsible for the first film, which may be a bad or good thing depending on your viewpoint.
Honestly, I enjoyed Transformers quite a bit. I like the comedy angle that Kurtzman and Orci brought to the film. But I think anyone would agree that there was a bunch of things not to love in terms of the script (that whole ebay plot line). But the first film had to serve a bigger function: to appeal to everyone, and introduce us to the characters and robots. A second film would likely require less exposition (which should be a good thing).  Kurtzman and Orci are getting a lot of flack from other online websites. But I have really liked their past work on Mission: Impossible III, Alias, and even Bay's The Island (am I the only one who had fun in that flick?). And these are the same guys writing Star Trek for JJ Abrams.
source: The Hollywood Reporter