The X-Files 2 Shoots In December!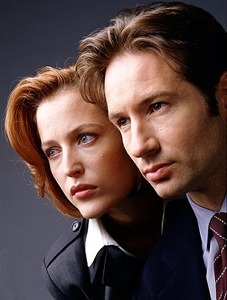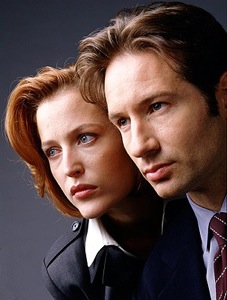 I'm not quite sure we can take anything David Duchovny says at face value. This X-Files movie sequel has been in the works for years now, and there have been many rumors (most of which originated from the cast or series creator) that led to dead ends. But lately it seems like the film might actually get off the ground. And now David Duchovny claims that the movie hopes to begin production in December 2007.
"It's at... the script is written and as far as I know we're all trying to shoot in December at some point. We would all love it if we could keep it a secret and just give everybody a fresh experience of not knowing what the movie's about. I know if I was a fan of the show I would kind of be excited to be surprised."
credit: movieweb