Lloyd Kaufman Is Independent Film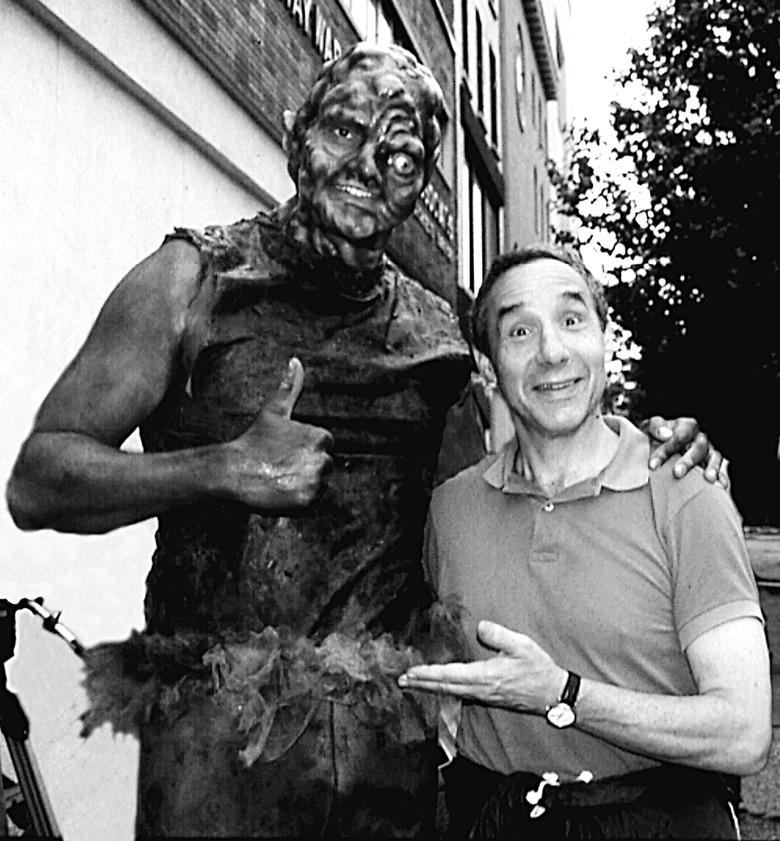 Congratulations to Troma Studios head Lloyd Kaufman, who was just named chairman of the Independent Film & Television Alliance for a two-year term. Kaufman is the guy behind such B-cult-clasics as The Toxic Avenger, Class of Nuke 'Em High trilogy, and Sgt. Kabukiman NYPD. IFTA estimates its 170 member companies produce more than 400 indie films and generate over $4 billion in distribution revenues annually.
Kaufman is as independent as they come, making films way out of the mainstream. Each year I see him and his merry men dressed in costumes parading around Main Street at Sundance. Troma runs a renegade indie fest called Tromadance. But I think many people might be surprised that the guy who made the Toxic Avenger is now representing Indie film in an official capacity.