Movie Posters: Aliens Vs. Predator: Requiem, One Missed Call, Fred Claus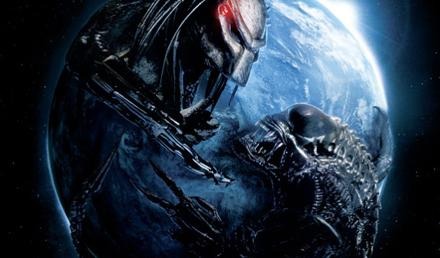 A bunch of new posters were released today on the interwebs. Let's take a look at some of the good and bad marketing ideas after the jump.
First up is the poster for Aliens vs. Predator: Requiem, which features the tagline "This Christmas there will be no peace on Earth." Alien and Predator are head to head superimposed over our home planet. And interestingly enough, Fox is marketing the film using the abbreviation: "A V P R". I'm strangely getting excited for this film, despite HATING the original.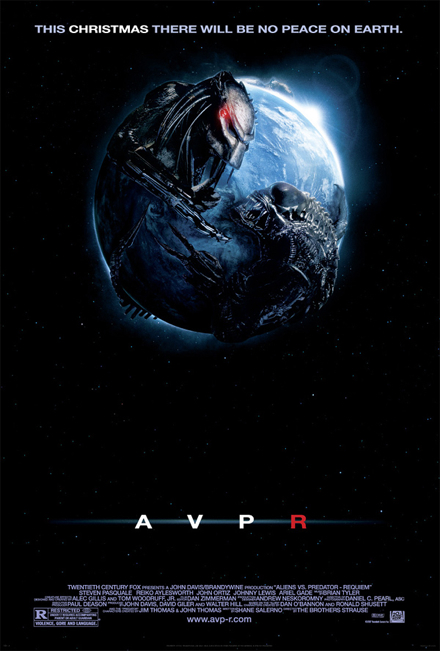 Next up is the poster for Warner Bros new year release of One Missed Call. The film follows "a chain of people receive terrifying cell phone messages of their own final fatal moments. Though the messages can be deleted, their number is up." The poster features the tagline "What will it sound like when you die?" and features a face with two screaming mouths for eyes. This movie doesn't seem like it has a chance in hell of being good.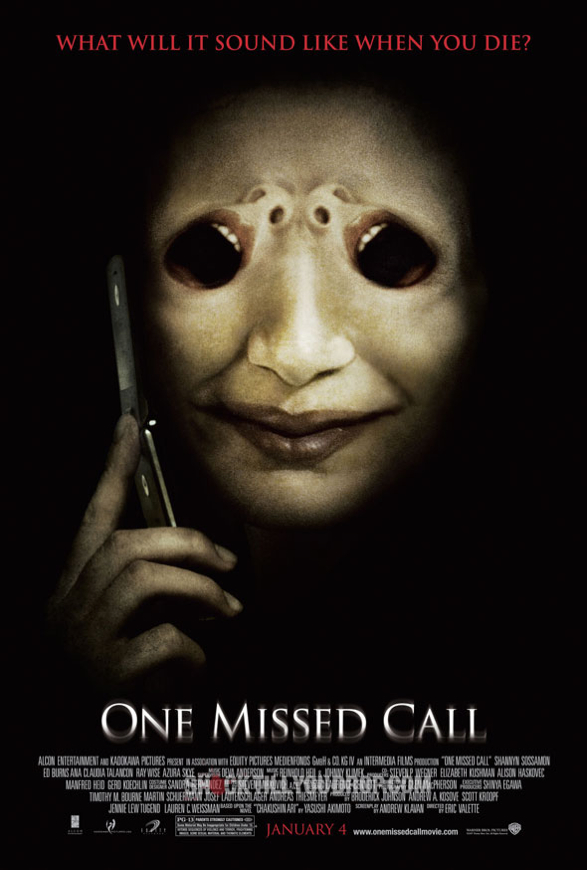 And the new poster for Fred Claus is rightfully geared at a much younger audience than the teaser poster and trailer.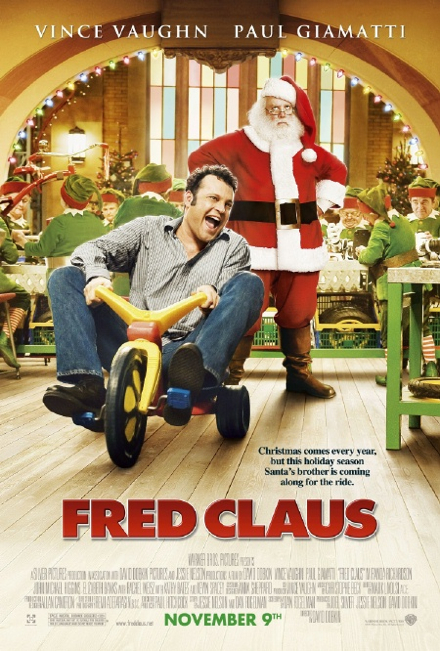 credit: joblo, shocktillyoudrop, cinematical