Darren Aronofsky Releases The Fountain Audio Commentary Online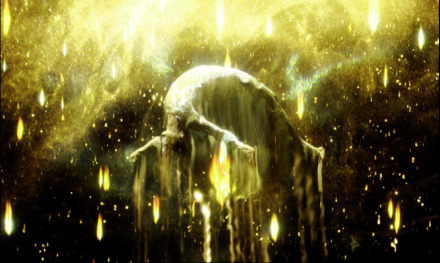 The Fountain was one of my favorite movies of last year, but I have yet to buy the film on DVD. For a film fanatic with a DVD collection that reaches somewhere in the thousands, you might be wondering why I have chosen not to make the purchase. Simple: the lack of extensive dvd extras. The Fountain DVD that was released lacked much of anything, including a audio commentary. (Although, I have since heard that the documentary footage is worth the buy alone) I've been waiting for the special edition double dip that apparently isn't going to ever happen.
Thankfully, Darren Aronofsky has decided to release the film's commentary track himself on his new website. It seems like the track was actually recorded last year, which makes us wonder what Warner Bros real motive was in not including it on the DVD release. You can listen to the audio commentary online at DarrenAronofsky.com.