SAW 4 Teaser: Jigsaw's Autopsy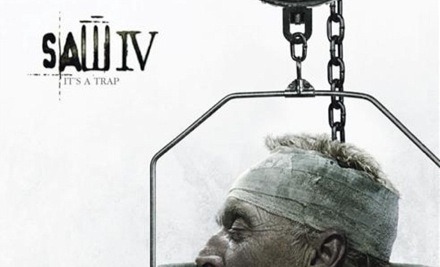 Lionsgate has released a new teaser trailer for SAW 4 which features a VERY gory autopsy of Jigsaw. I'm still not really looking forward to this one, but I must admit that the autopsy reveal is a pretty clever way to open up the story. Watch the teaser after the jump.
[flv:http://media2.slashfilm.com/slashfilm/trailers/saw4teaser2.flv 320 260]
SAW IV hits theaters on October 26th 2007.