Jason Bateman NOT In Kevin Smith's Porno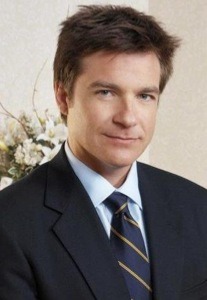 A few weeks ago AintITCool reported a RUMOR that Jason Bateman had been cast as Zack in Kevin Smith's Zack and Miri Make a Porno. I was able to speak to Bateman exclusively while he was promoting his appearance in Jason Reitman's Juno at the Toronto Film Festival, and he denied the story completely.
"No, I read that, but no, Not at all," Bateman told /Film. "I met him at a coffee bean and tea leaf in LA about three months ago, and that's about as close to the accuracy of it."
JK Simmons, who was also in the same room jumped in:
"You know, Smith's kid and mine go to the same school and I haven't been in any of his damn movies. [Laughs]"
Juno director Reitman later dropped mention to us that Smith's Clerks was one of the films that inspired him to get into filmmaking.
So there you have it: No Rosario Dawson as Miri, and Jason Bateman was never attached as Zack. Anyone have any ideas on who the real cast might be for this film? E-mail Us!