Will They Make A Halloween Sequel?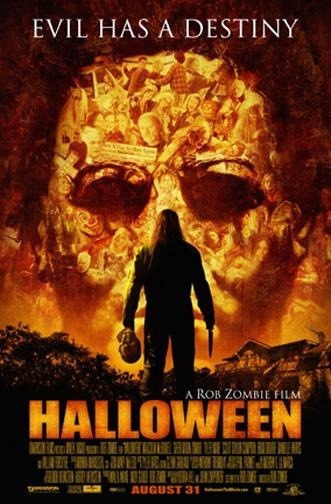 Rob Zombie has signed a two picture deal with Dimension Films, Halloween has already broken the Labor Day weekend record (aiming to take $32 million) ,well over the film's estimated $15 million budget (despite god awful reviews from both fans and critics). But the question now becomes, will they make a sequel (And if so, will it be called Halloween 2, Halloween 10, or something else?)?
Weinstein Company head Bob Weinstein tells Reuters:
"I never say never never ... but it would have to be something very, very different."
With the re-envisioning / remake set to make 80+ million domestically, god knows how much worldwide, and even more on home video, I can't see how Bob Weinstein won't be able to find "something very, very different." In Hollywood, it's money (not ideas or story) that talks. Another question might be, does Rob Zombie have any interest in returning for a sequel. My quick guess is, probably not.