Corey Haim Might Not Star In Lost Boys 2 After All?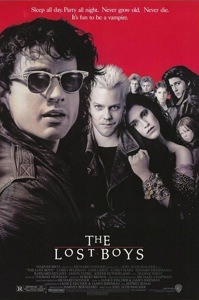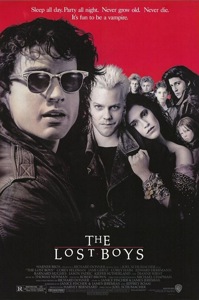 I haven't been this excited to se a direct to DVD movie since, well, never. And now Corey Haim's manager told MTV that Haim might not appear in the Lost Boys sequel after all.
Apparently major logistical obstacles exist, concerning the immigration problems Haim may have in traveling in and out of the country (the film is being shot in Vancouver). I guess Warner Bros is currently working with the US Government to "rectify these issues."
Let's hope they figure it out, because a Lost Boys sequel with Corey Feldman but not Corey Haim seems, so much less appealing.