Rob Zombie's Halloween Workprint Leaked Online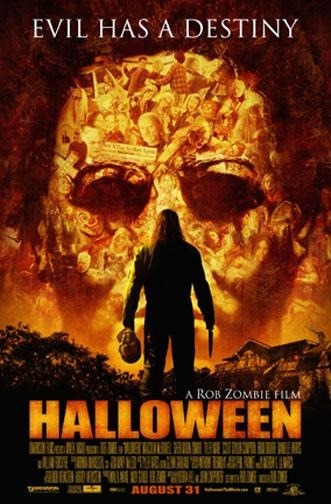 A workprint of Rob Zombie's Halloween has been leaked onto the internet. The  copy turned up on several bit torrent websites just four days before the film's theatrical movie premiere on Friday.
Hopefully Halloween won't suffer the same fate as Eli Roth's Hostel: Part II which had an unfinished work-print leak online a week before its theatrical release. In the case of Hostel, a week was all that was needed to convince the online horror community not to spend their cash at the box office. On the other hand, an early leak of Michael Moore's Sicko lead to strong word of mouth, which many people speculate, may have ended up helping the film's box office (however there is no way to prove anything either way). Disney/Pixar's Ratatouille also ended up on the torrent sites a week before the film's theatrical release after a nationwide sneak preview screening. Most people agree that this leak didn't hurt the film due to its targeted family demographic. Movie Piracy seems to be most effective against the box office in films which target a teen demographic.
It's also interesting to note that both Sicko and Halloween have ties to The Weinsteins, while Sicko and Hostel 2 have ties to Lionsgate. It'll be interesting to find out exactly where these work-prints were leaked, but I have a feeling that they might all be connected. Again, I have no proof, but I'm guessing there is a leak somewhere in the chain of post production of all three of these films.