New Southland Tales SFX Photos, Trailer Coming Soon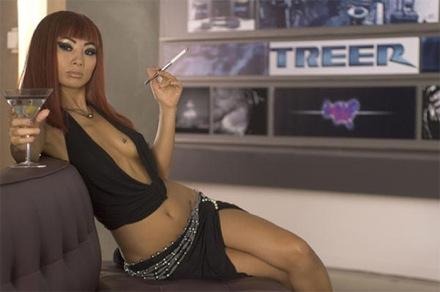 Richard Kelly's Southland Tales will hit theaters in November, and the theatrical movie trailer will premiere soon. Richard has said it will be online the first week of September. Although, there is some people online speculate that the trailer might be attached to Right at You Door, which hits theaters tomorrow.
In the meantime, our friends at FirstShowing have posted another round of new photos, which includes some new FX shots.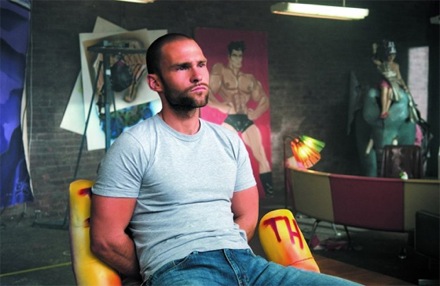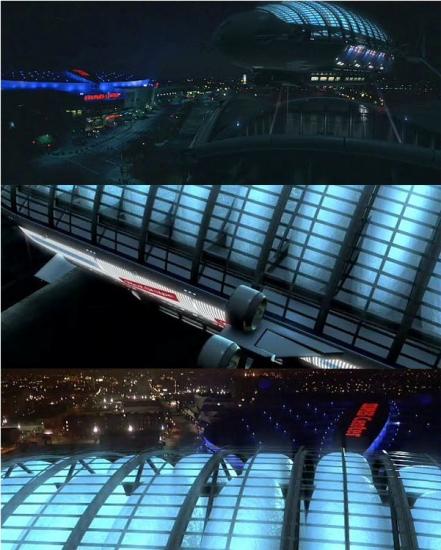 Check out more at FirstShowing.