Happy Birthday: /Film Turns Two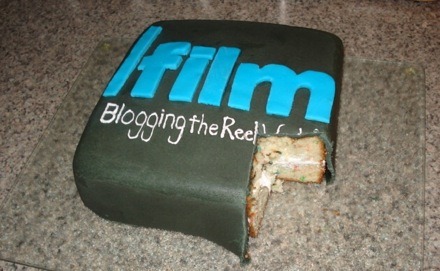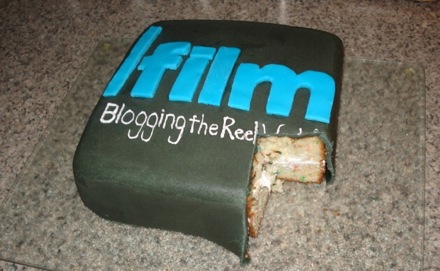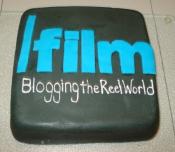 On August 23rd 2005, slashfilm.com launched with a posting by Zach Lawrence, chronicling his Top 10 Movies of All Time. 5,631 posts later, /Film has become one of the premiere movie news sites on the internet. It's been a crazy two years. We've been to Sundance, Comic-Con, Tribeca, and next month we'll be going to Toronto.  (not to bore you, you can read more about /Film's History elsewhere)
Who would have thought that a little blog would be playing with the big guys? Last month our readership was comparable with Variety.com! And it's all your fault! In the last six months, you guys have posted 15,920 comments.
While today is a day for celebration, we must try not to dwell on our accomplishments. We are looking forward to the future, and it can only get better. We have some exciting things in the works. We're currently working on a new design which will add better functionality to the site.
Again, Thanks for reading, commenting, and spreading the word! And special thanks to master chef Lucas Gallagher for baking the cake!
Peter Sciretta
/Film Editor in Chief