SuperBad Ranked #78 Greatest Movie Of All Time By Moviegoers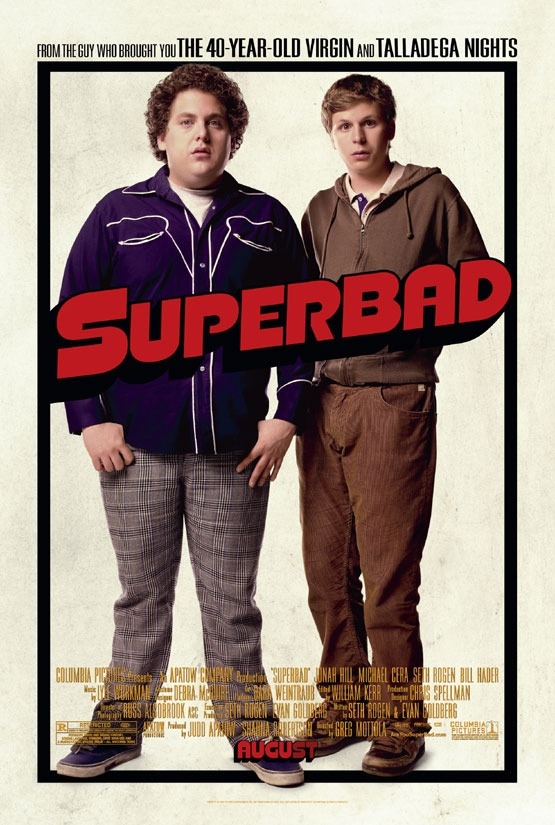 SuperBad had a super weekend at the box office. But people didn't show up to buy tickets, they laughed and loved it. Here is a look at the critical and moviegoer response coming out of opening weekend:
Almost 7,000 users on the Internet Movie Database rated the movie an 8.8 out of 10, which puts the film on the Top 250 Movies of All Time list at #78.
Critics rated the movie as one of the best Hollywood produced films of the year on RottenTomatoes with an 86% Fresh and over 122 Reviews. Only six other Hollywood movies this year have earned a greater critical response (Hairspray, The Bourne Ultimatum, Ratatouille, Knocked Up, The Simpsons Movie, Zodiac).