SAW 4: U.S. Movie Poster And Gruesome New Production Photo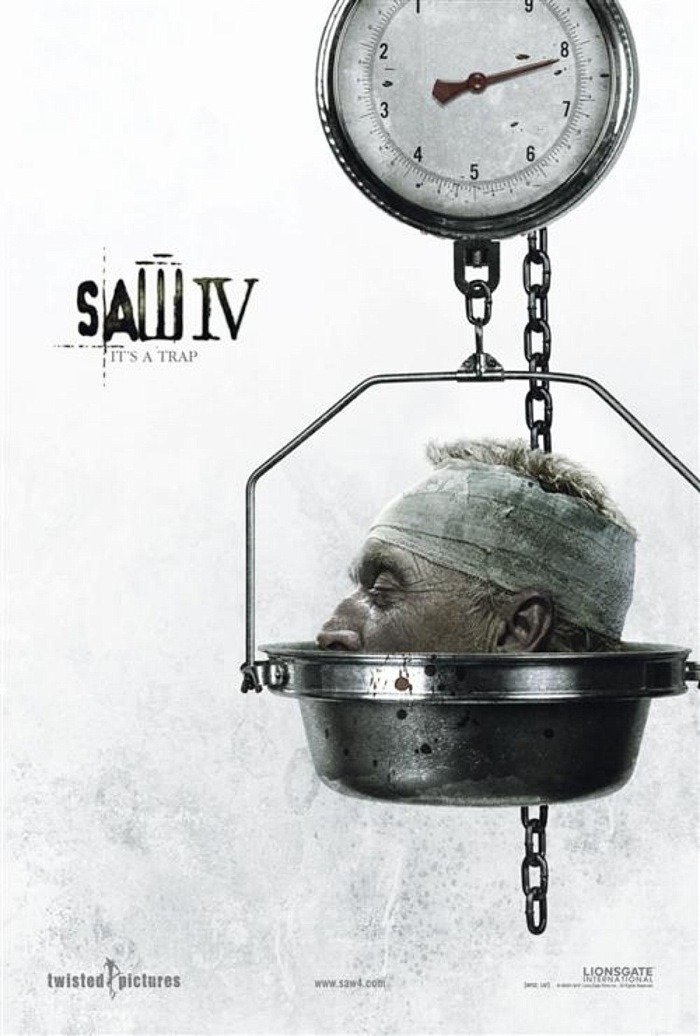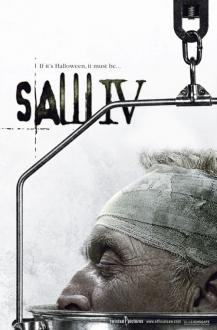 Last month we published the international poster for SAW 4. The poster has now been Americanized. What does that mean? Bigger and more in your face. Above you will see the original international poster left, and the new U.S. poster right. Click on either image to enlarge.
The official SAW website has also revealed a new image from the film. I have to warn you, it's pretty gruesome, and might possibly be a death involved plot spoiler. But you can check that out after the jump.