Nine Minutes Of John August's The Nines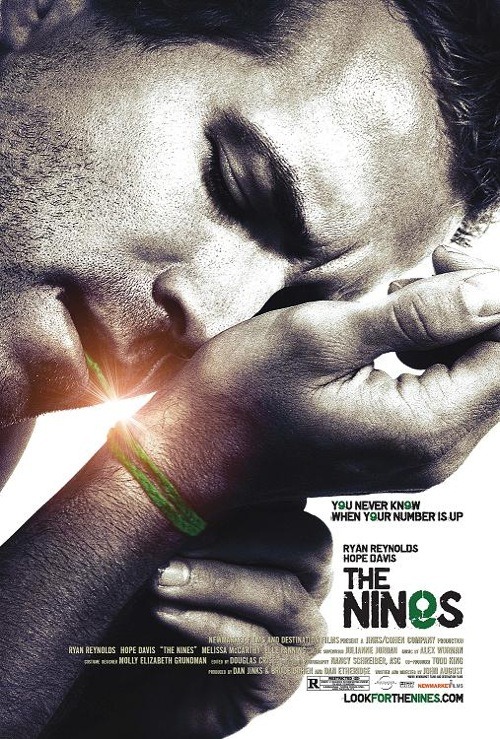 Ever since I first saw John August's directorial debut The Nines earlier this year at the Sundance Film Festival, I've wondered how they would market this film. I absolutely loved it, yet can't even explain the plot. It's a LOST-style mystery infused in a Go-style dialogue and reality. Three stories with the same actors. I am always hesitant to reveal too much, because going in clueless is part of the fun. At the same time I'm hesitant to recommend the film to anyone because I could also understand how such a film could irritate certain types of people.
The people at Newmarket Films have decided to release the first 9 minutes of the movie online. I wish they cut out the intro and allowed the clip to extend to the mystery which is revealed shortly after (at least by my memory). I think if you left the moviegoing public with the question "What is the Nines?" then most would be forced to buy a ticket and find out. But the first nine minutes will give you a good indication of the playful nature of the film, the actors involved, and the pop-culture infused dialogue which has become August's trademark. Again, I loved this film, and may-be you will too. It hits theaters in LA and New York on August 31st, and will hopefully expand based on audience response. Check out the clip after the jump.