The Dark Knight To Implode/Explode Four-Story Building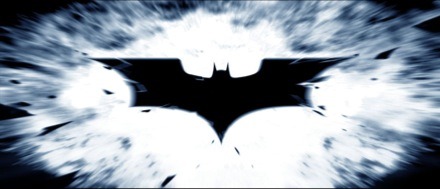 HollwoodChicago is reporting that Warner Bros has plans to implode a four-story building (the former Brach Candy factory site) on August 29th for the Batman Begins sequel, The Dark Knight. The scooper reports:
I have been told this will be a day shoot. A typical building implosion does not have any flames. This will be different. They will load the building with large amounts of gasoline and other flammable material for a huge explosion and ultimate implosion of the building. This explosion/implosion will then be added to a CGI building for the film.
Interesting. I wonder if this has anything to do with The Joker's plans to set Gotham City on fire? The film crew is currently filming in the IBM building downtown, which is doubling as the HQ of Wayne Enterprises. They should be there for the next week.