Contest: Nomad: The Warrior On DVD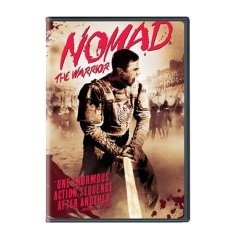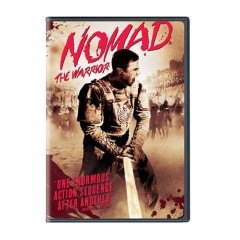 Nomad: The Warrior hit DVD store shelves on July 24th, and we have a copy for one lucky /Film reader. All you need to enter is to e-mail us with the reason why you should win. On August 1st we will e-mail the winner with the best answer. More information on the release can be found after the jump.
Nomad: The Warrior tells the story of a boy who is destined to one day unite the three warring tribes of the country who have survived and fought for centuries â€" against invaders, against their formidable enemies and amongst themselves. The gripping war epic set in 18th century Kazakhstan follows a young warrior king that must unite his country to fight a war against bloodthirsty invaders.
The film garnered a Golden Globe nomination for best original score and features some of Hollywood's hottest rising actors.  Nomad: The Warrior stars Jason Scott Lee (Dragon: The Bruce Lee Story), Jay Hernandez (Hostel), Kuno Becker (Goal! The Dream Begins), and Mark Daacascos (Cradle 2 the Grave, The Crow: Stairway to Heaven).