Paramount Lawyers Confirm Cloverfield/Cheese Call-Sheet Is Real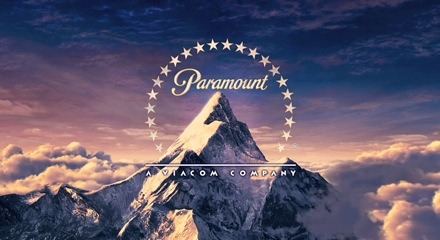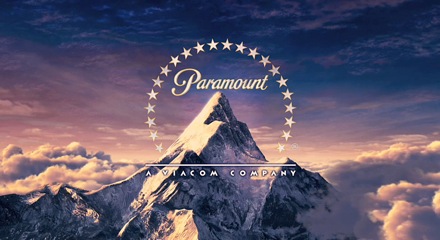 Yesterday a leaked call-sheet from the set of Paramount's Cheese (a code-name for the film which is code-named Cloverfield and 1-18-08) was posted on the internet by NY Magazine [
click here to read our coverage
]. The call sheet supposedly revealed the final scene of the film, an alternative ending, as well as the first couple scenes in the movie. It almost seemed too good to be true. There were already threads on the UnFiction Forum and other Cloverfield blogs insisting that it was a fake produced by National Lampoon. Then today at 1:30pm, I received an e-mail from Paramount's legal team (Keats McFarland & Wilson LLP) asking me to remove my link and photo thumbnail of the document.
This letter is being written to you on behalf of Paramount Pictures Corporation (hereinafter "Paramount"). Paramount is the owner of rights in and to the motion picture known as "Cloverfield," as well as all rights to the unpublished "Cheese" call sheet (hereinafter collectively referred to as "Paramount Properties"). No one is authorized to copy, reproduce, distribute, or otherwise use the Paramount Properties without the express written permission of Paramount.
Despite Paramount's clear rights to the Paramount Properties, Paramount has learned that you are reproducing, displaying and distributing the "Cheese" call sheet on your website at http://www.slashfilm.com/2007/08/08/cloverfield1-18-08-call-sheet-leaked-reveals-movies-ending/ . You are hereby put on notice that the reproduction, display and/or distribution by you of Paramount Properties constitutes copyright infringement as well as an unauthorized misappropriation of a protected corporate document. Further, your conduct would constitute an improper receipt of a corporate document.
I have since removed all infringing materials from my earlier post, and have cleared it directly through an attorney at Keats McFarland & Wilson LLP.
The good news coming out of this is that Paramount in some official capacity has confirmed the authenticity of the leaked Call-Sheet. Without you guys, we probably would have it off as fake or planted.
Does this mean that scene #160 is in fact the real ending of the movie? Possibly, but I still think there must be more. This legal letter has also for the first time in writing confirmed "Cheese" is actually "Cloverfield". But that's nothing we didn't already know.