Len Wiseman To Direct Gears Of War And Escape From New York Remake?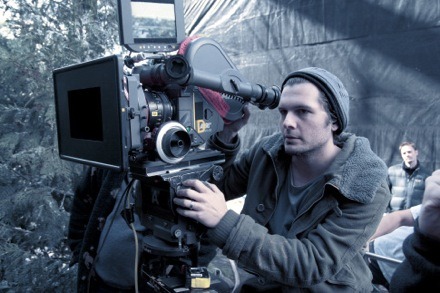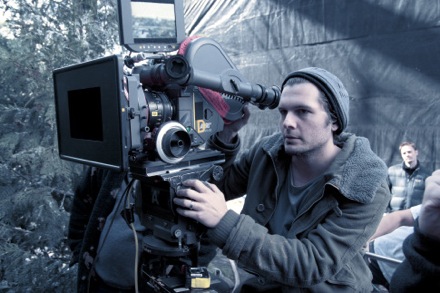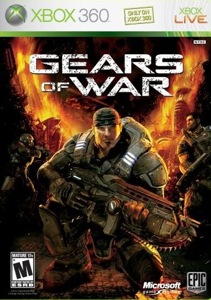 IESB is reporting that that Live Free or Die Hard director Len Wiseman is currently in talks with New Line Cinema to develop and direct both a big screen adaptation of the popular X-Box 360 video game Gears of War and the announced Escape from New York remake.
On March 20th, it was announced that New Line Cinema had purchased the rights to make a Gears of War film, with Collateral and Pirates of the Caribbean: The Curse of the Black Pearl screenwriter Stuart Beattie writing the script along with Marty Bowen and Wyck Godfrey, who will be producing it. CAA conducted the auction, which featured a 21 page treatment by Beattie. New Line also announced that the film would hit theaters in 2009.
Released in November, Gears has sold over three million units worldwide, becoming the fourth best selling game of last year (not too shabby for only a two month lead). The game has become a staple in the online gameplay world of Xbox Live. Gears of War follows the soldiers of Delta Squad as they fight to save the human inhabitants of the fictional planet Sera from a relentless subterranean enemy known as The Locust Horde.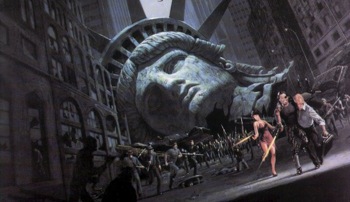 A week earlier the studio also announced plans to remake John Carpenter's 1981 action classic Escape From New York with 300 star Gerard Butler attached. Butler would play Snake Plissken, the one-eyed convict who must rescue the President of the United States from an inescapable maximum security prison formerly known as Manhattan. The film was set in a dystopian then-future 1997. Kurt Russell originated the role. The 1996 sequel Escape to L.A. was not as popular. Black Hawk Down scribe Ken Nolan is writing the screenplay.
Wiseman has certainly found a home in the geek action genre, after filming Underworld and it's subsequent sequel. His latest, Live Free or Die Hard has made over $302.4 million worldwide, which is probably enough to give a big Hollywood studio confidence in two big upcoming franchises.