Did John Hurt Replace Sean Connery In Indiana Jones 4?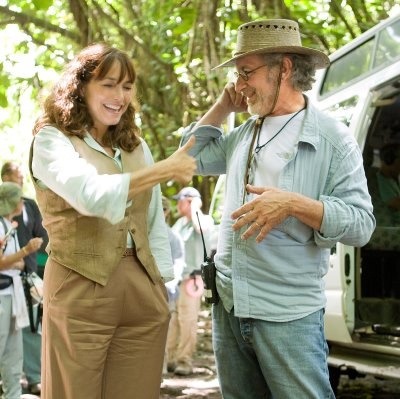 For months George Lucas and Steven Spielberg promised that Sean Connery's character (Dr. Henry Jones Sr.) was included in the script for Indiana Jones 4. So when the film went into production and Connery announced that he would not be back after-all, we cried fowl.
I hope Conner's part was very small, for their sake. Because a major character rewrite this late in to development could ruin the entire film.
I mean, Lucas and crew couldn't have completely delete Connery's part out of the script without causing a major rift, right? Well, our friends at FilmIck are reporting that Abner Ravenwood was not even included in previous drafts. When Connery made his official exit from the project, you may recall they announced that John Hurt had been cast in the film. He will play the father of Karen Allen's character. Well rumor has it that John Hurt's character is basically a rewrite of the role that Sean Connery would have played if he had decided to return. Apparently the Indy screenwriters wrote the role for two characters in case Connery decided to stay at home.
Sounds like the typical Hollywood-type decision which usually ends up ruining a film.