Indiana Jones 4 Comic-Con Spy Photo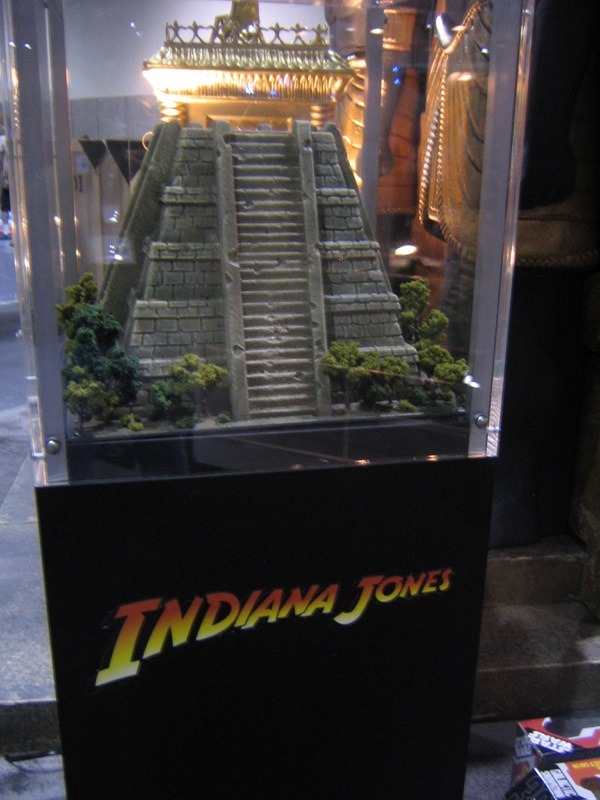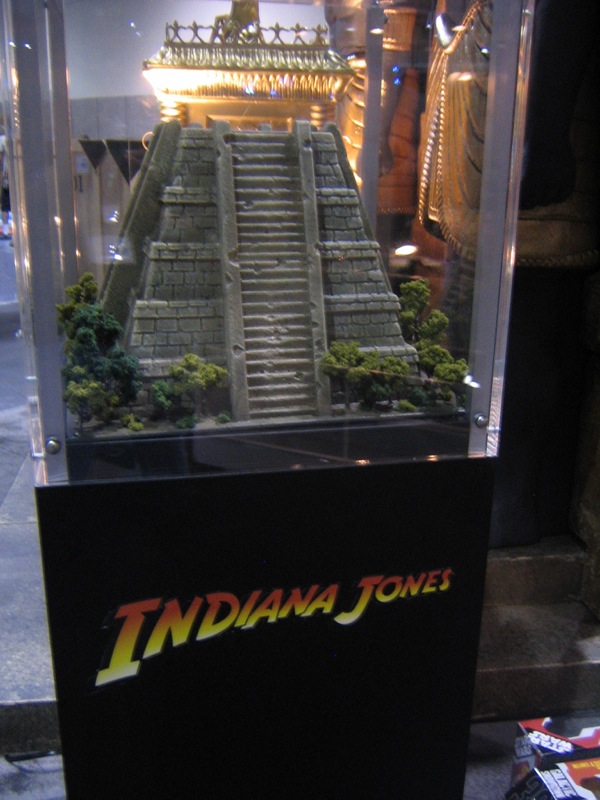 Someone just e-mailed us this photo. Apparently a spy snuck onto the show floor of Comic Con and captured this photo from (presumably) the Hasbro booth. It appears to be a miniature from this new film that is currently in production – Indiana Jones 4. Ever hear of it?
The working title of the film is Indiana Jones and the City of the Gods. Could this be part of that city? I'm sure we'll find out more later this week at Comic-Con.