Alex Proyas To Direct Silver Surfer Movie?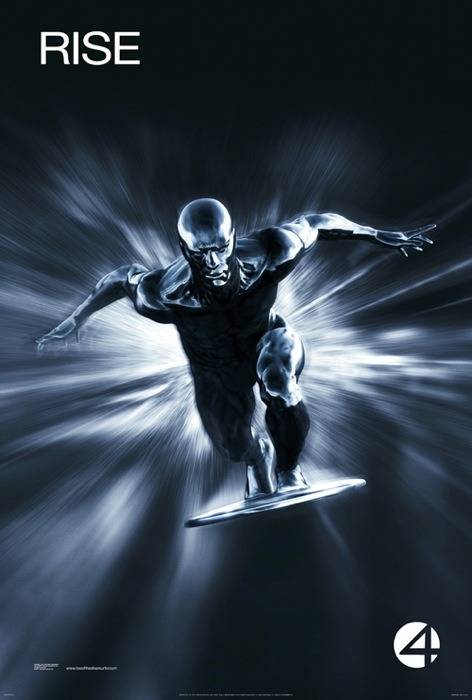 Marvel producer Avi Arad revealed the following tidbit in article about super hero filmmaking in Australia:
Arad would not name the films he planned to shoot in Australia, but he did reveal he was attempting to hire an Australian director for one of the movies. He declined to say the director's name, but there has been speculation Australian director Alex Proyas was being wooed to direct the film adaptation of another Arad project, 'Silver Surfer'.
Alex Proyas' filmmaking career starting off with a bang. It's clear this guy is a talented filmmaker, evident in his first couple of films: The Crow and Dark City. He later went on to direct Garage Days and the big screen adaptation of I, Robot, both of which were not greeted with as much enthusiasm. I find it interesting that Proyas would even consider making a Silver Surfer film. I'm not quite sure why. May-be I think he's better than that. Or may-be I'm taking an elitist view because he's chosen to do big Hollywood films over his substance filled earlier work.