The Invasion: 30 Production Photos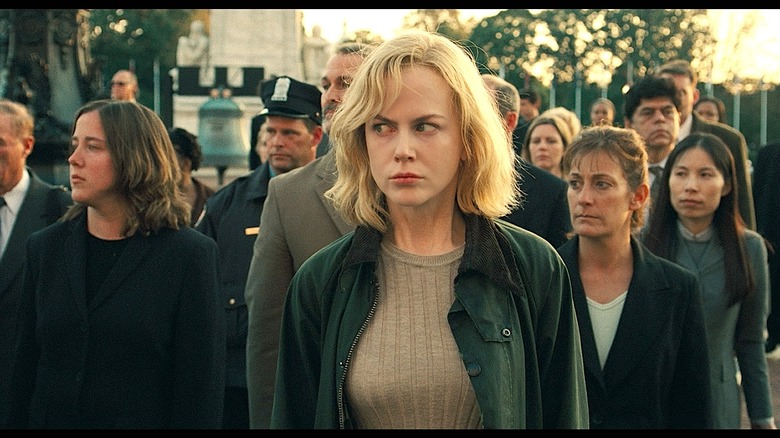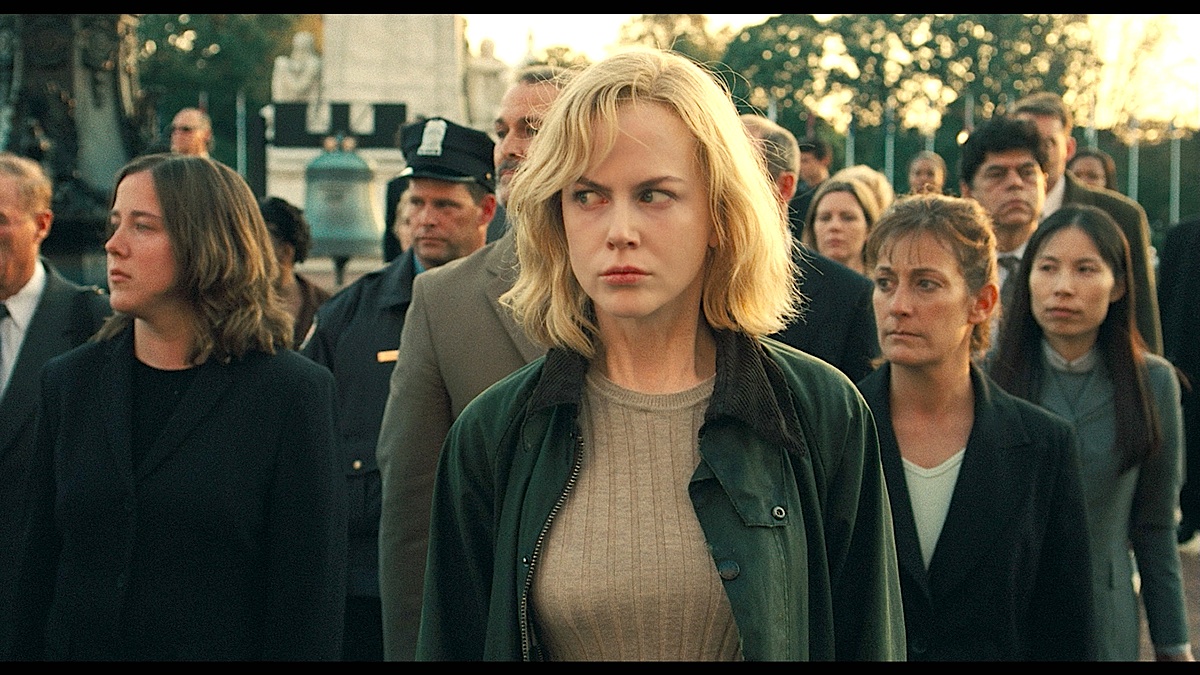 Warner Bros has released 30 production photos from their big summer Invasion of the Bodysnatchers remake. We were originally excited to see The Invasion (Poster, Trailer) after hearing rumors that the film had been almost entirely rewritten by The Wachowski Brothers. But then the film's trailer was enough to make us look the other way. Check out the new photos after the jump. As always, click on the photos to enlarge.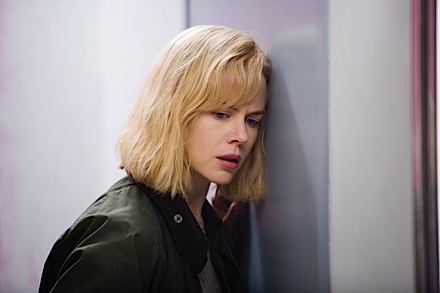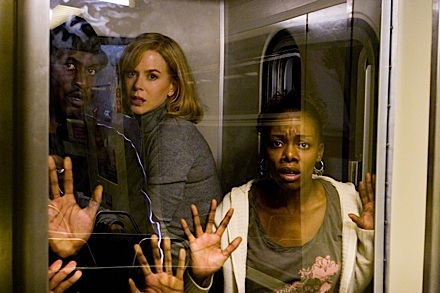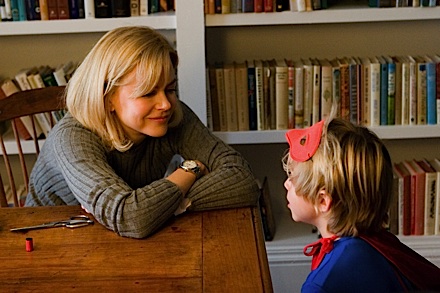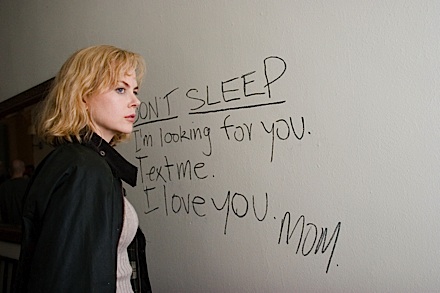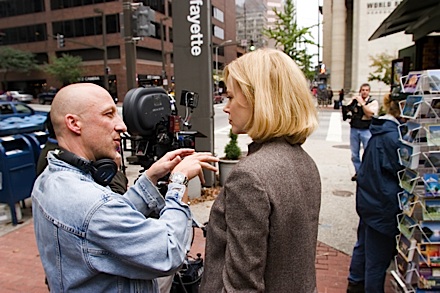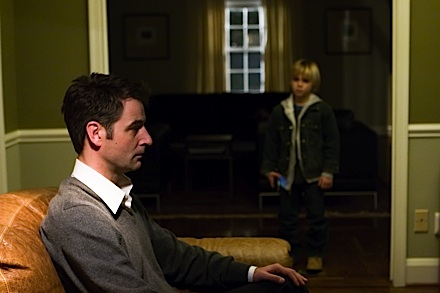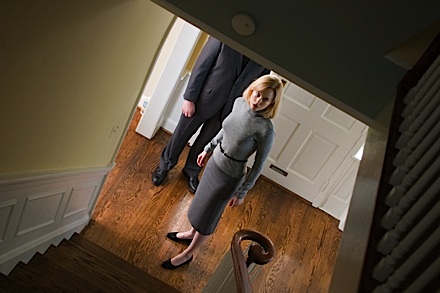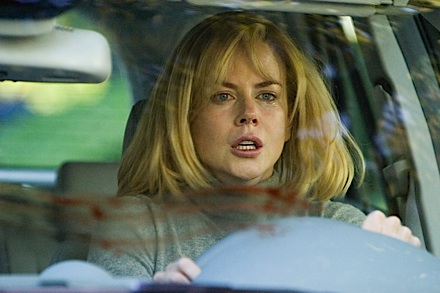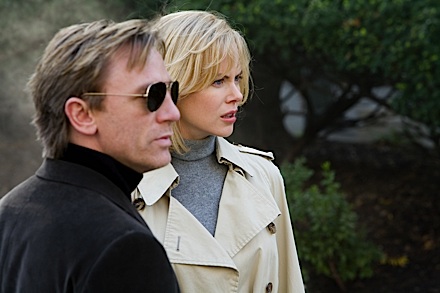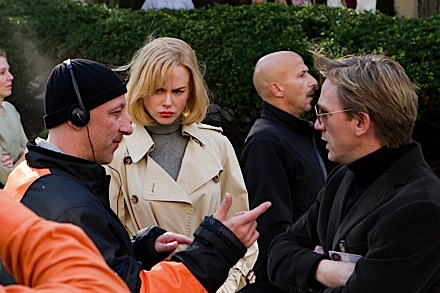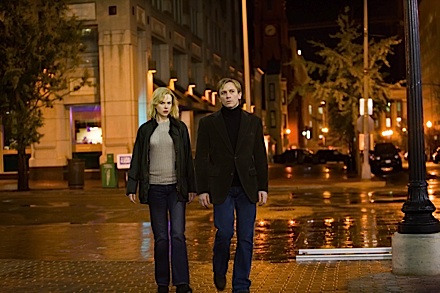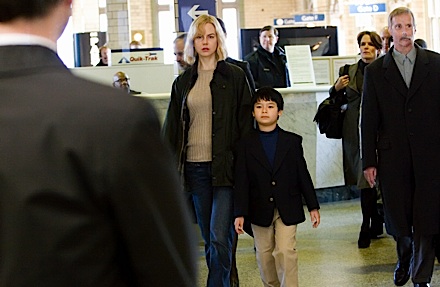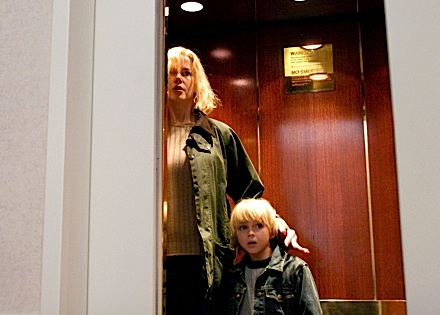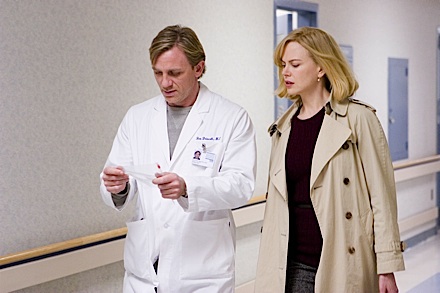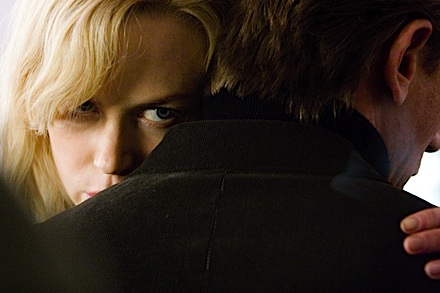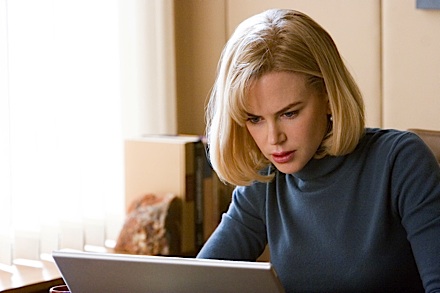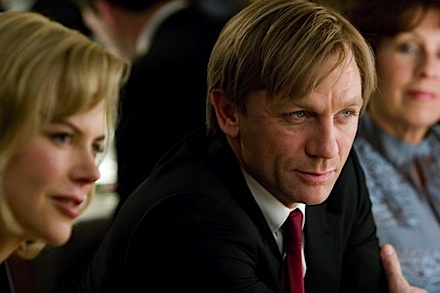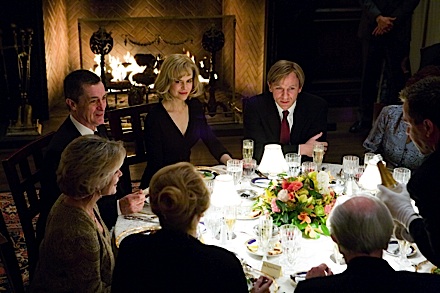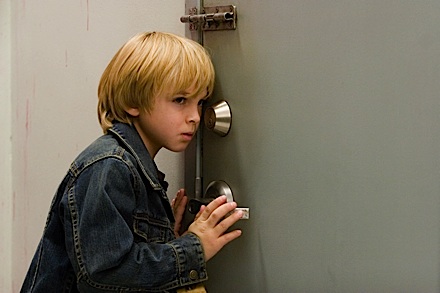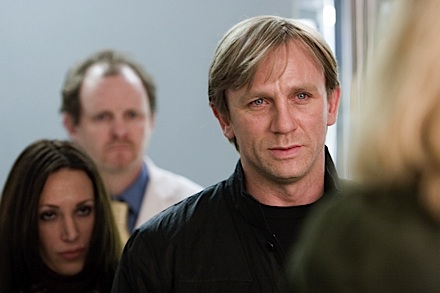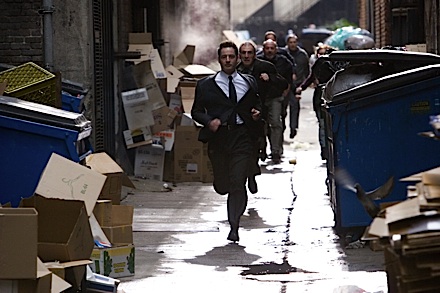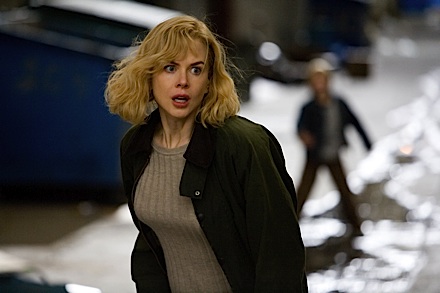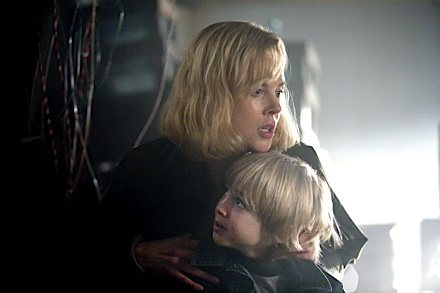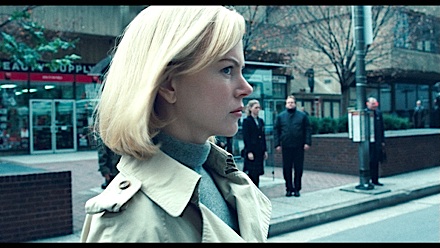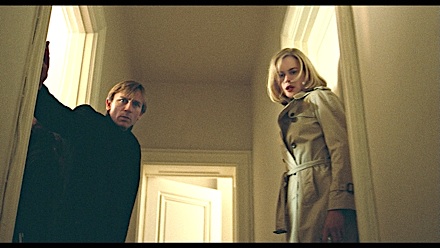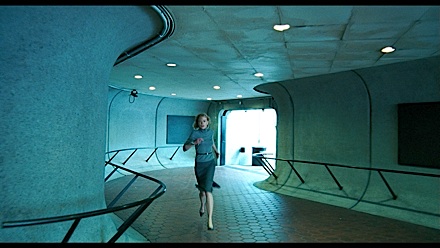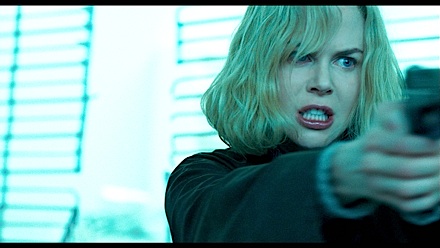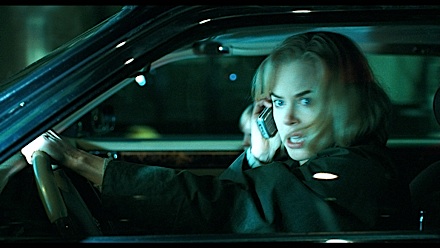 The Invasion hits theaters on August 17th 2007.