Paramount Pictures Comic-Con Details Revealed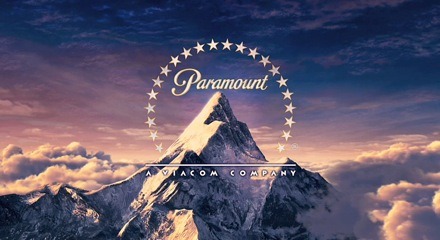 Paramount Pictures has announced a detailed scheduling for the planned Thursday, July 26th 1:30pm Comic-Con panel. Here is the rundown thanks to ROS:
Transformers – taped message from Michael Bay
Hot Rod – Akiva Schaffer, Andy Samberg and Jorma Taccone present
Stardust – Neil Gaiman present
Beowulf – Neil Gaiman and Roger Avary present
Sweeney Todd – mini poster reveal
Spiderwick Chronicles – Mark Waters, Holly Black, Phil Tippet and Tony Tetzelli present. Page to screen presentation.
Drillbit Taylor – taped message from Judd Apatow intro of new trailer
Iron Man – taped greeting and throw to Marvel panel on Saturday
Indiana Jones 4 – satellite from set
Star Trek 11 – JJ Abrams, Damon Lindeloff, Roberto Orci and Alex Kurtzman
Looks like there will be some fun stuff is in store for those in attendance. I'm most looking forward to the Drillbit Taylor trailer, Indiana Jones 4 satallite segment, and the Star Trek presentation. I'm sure JJ will be forced to field a bunch of questions regarding Cloverfield, even though it's not on the schedule. And before you ask, Paramount and Universal have set up a Saturday panel to focus on Iron Man and Incredible Hulk.