David Hackl To Direct SAW 5 And SAW 6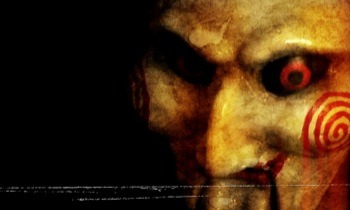 Okay, so we knew that SAW 5 was being prepped for a possible Halloween 2009 release. But like the last few releases, we thought that all depended on the success of the current release (ie the studio gives the official greenlight after the opening weekend). Apparently not. Lionsgate has already signed a director for both SAW 5 and SAW 6. No, it won't be Darren Lynn Bousman, AGAIN. I think he has some work on that Repo musical.
According to our friends at FirstShowing, Lionsgate signed David Hackl, who was the production designer for SAW 2, SAW 3, and SAW 4. Actually, Hackle was even in talks to helm SAW 4 but the studio decided to bring Bousman back instead. Hackle did some second unit directing on the last two SAW films, and the studio thinks he's ready for the big time. We'll see.