The Spiderwick Chronicles Teaser Movie Poster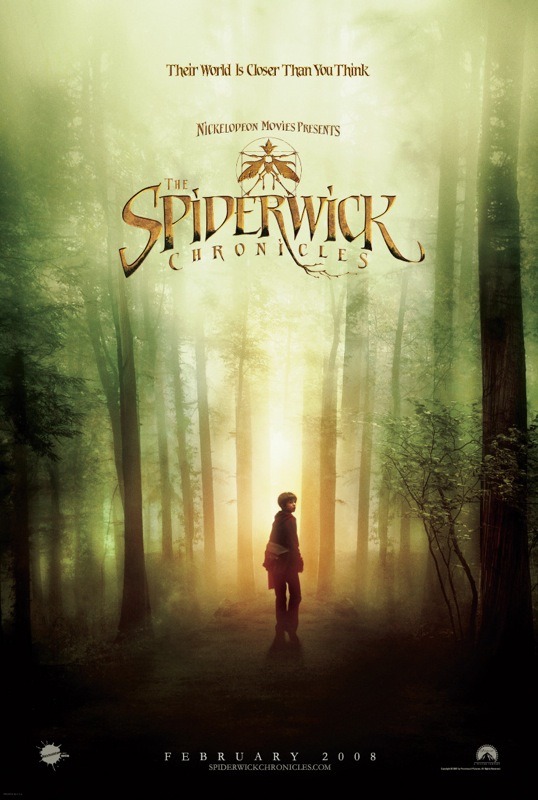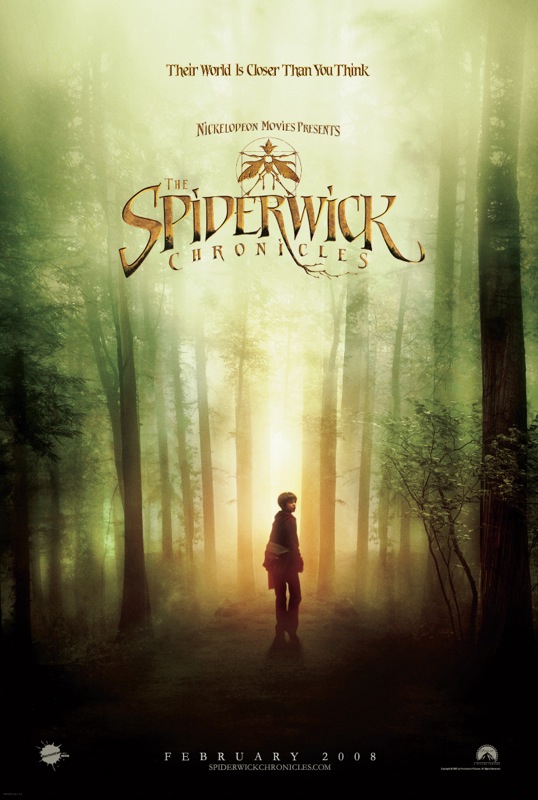 Last week we posted the movie trailer for the big screen adaptation of The Spiderwick Chronicles. The Nickelodeon/Paramount film looks like it may deliver where many recent children fantasy films have failed (The Chronicles of Narnia, Bridge to Terabithia, Arthur and the Invisibles) Paramount has sent us the film's teaser one-sheet, which can be seen to the right. Click on the image to enlarge. I don't know about you but I really dig the watercolor-stylized look.
The Spiderwick Chronicles is based on Holly Black and Tony Diterlizzi's bestselling children's book series about three kids who battle goblins and other magical creatures who are after Arthur Spiderwick's Field Guide. Mean Girls director Mark Waters knows how to make a good teen/childrens flick. Heck, we even enjoyed Just Like Heaven (it might have something to do with my enjoyment of San Francisco based films). The Spiderwick Chronicles hits theaters on February 15th 2008.